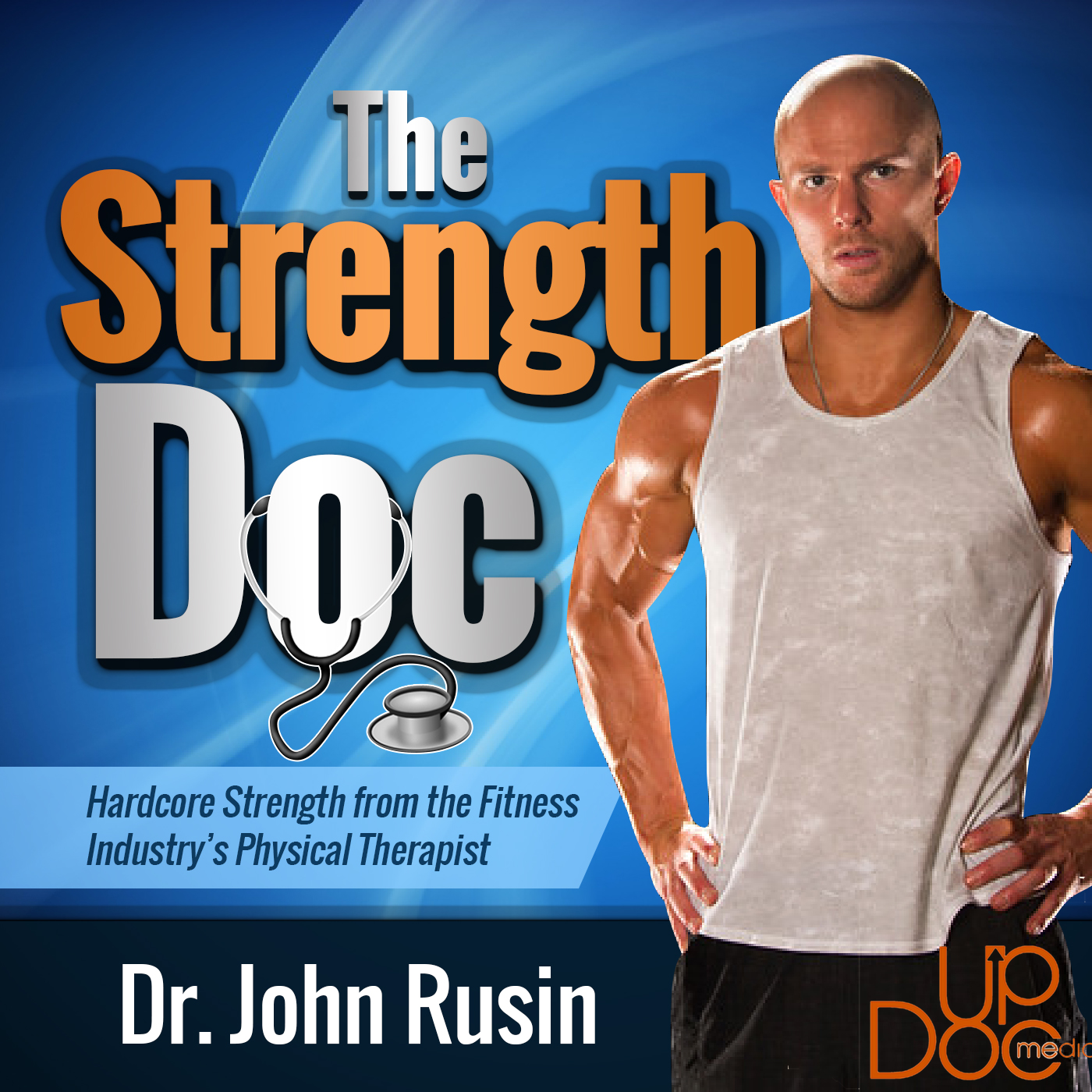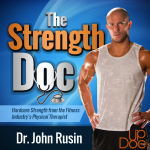 Matthew Ibrahim is a strength and conditioning coach, physical therapy rehabilitation coach, massage therapy student, and speaker. He is the founder of Movement Resilience (formerly Mobility 101), which has a specific mission of helping people build resilient movement and resilient strength to continue doing what they love most: move.

From high performance professional athletes in the NFL, NHL, and NBA, to competitive powerlifters, to collegiate athletes in NCAA Division I, II and III sports, he has developed highly effective strength and conditioning, sports performance, regeneration, and injury-prevention programs that are specifically individualized. His work has been featured on 

ThePTDC.com

, 

BreakingMuscle.com

, and 

ReebokONE.com

, among many other influential platforms in the fitness and rehab communities.

Considering himself a lifelong learner and student of human movement and performance, he is part of the sports medicine team at Boston Physical Therapy & Wellness where his role as a strength and conditioning coach is enhanced through working directly alongside physical therapists and athletic trainers. Additionally, he will become a licensed massage therapist by July 2016, to provide soft tissue and sports massage therapy to help athletes recover faster in between competition.

In his free time, Matthew focuses on powerlifting, kettlebell training, reading, and writing.
Matthew S. Ibrahim

, BS, PES, USAW, FMS, LMTs




Owner – Movement Resilience