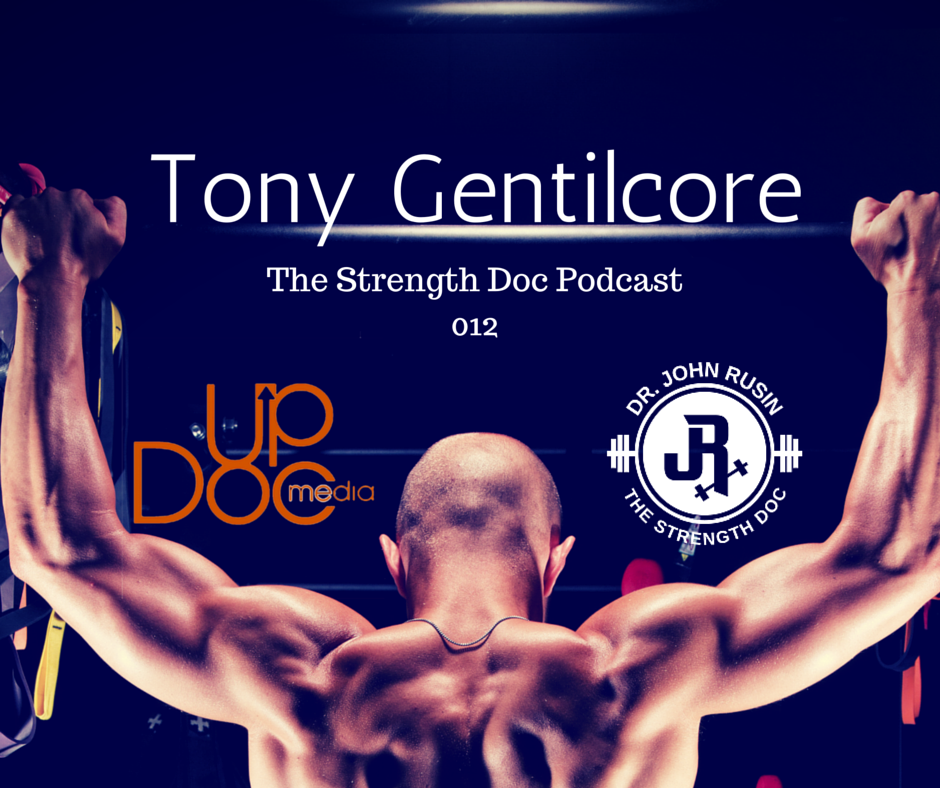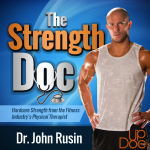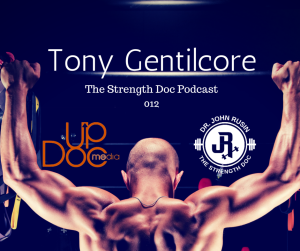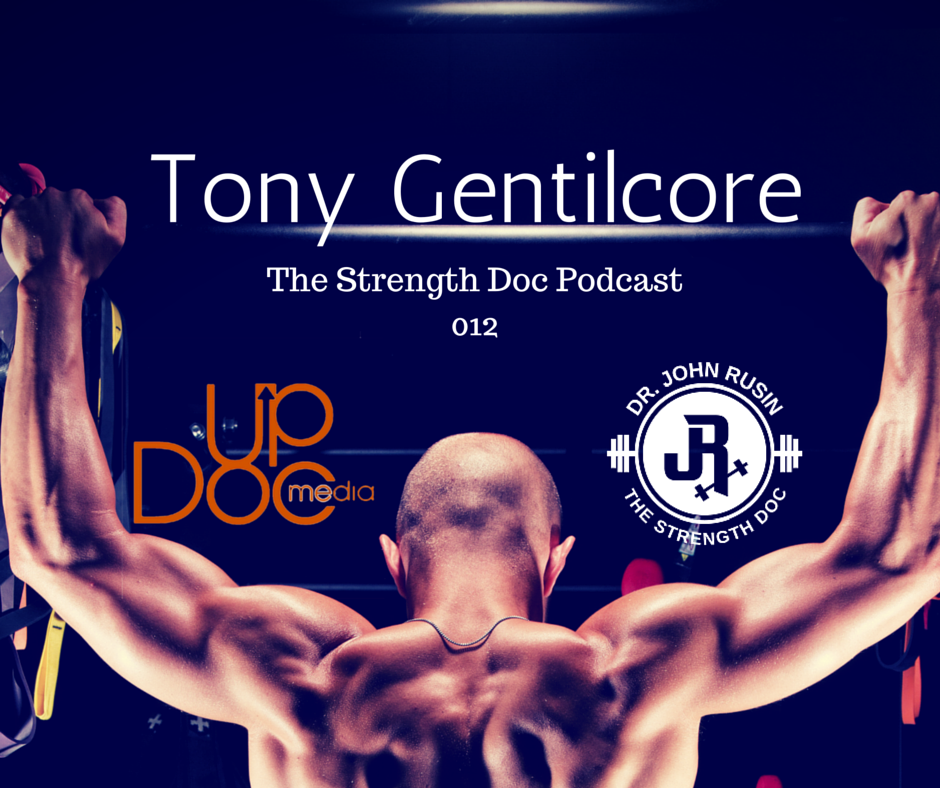 Tony Gentilcore is one of the most recognized names in the sports performance and fitness industries over the past decade. As a co-founder of Cressey Sports Performance, one of the premiere athletic development facilities in the world, Tony has coaches thousands of athletes and clients from professional baseball players to the general fitness population. Most notably, Tony has made his own dent in the world of fitness through his writing and speaking, having published countless articles in the top publications in the industry including Men's Health, Women's Health and Testosterone Nation. Tony is also the owner and operator of his popular website and blog, TonyGentilcore.com, which produces some of the best regular content in the industry.
CHECK OUT THE BRAND NEW 12-WEEK MUSCLE GAIN & FAT-LOSS PROGRAM
THIS IS AN INTELLIGENTLY DESIGNED 3 PHASE TRAINING PROGRAM USED BY NFL ALL PROS, GOLD MEDAL OLYMPIANS AND ALL WORLD IRONMAN ATHLETES NOW AVAILABLE TO YOU AT FRACTIONS OF THE COST OF OUR ONE ON ONE PROGRAM. THE ONLY QUESTION REMAINS ARE YOU READY TO TAKE CHARGE OF THE NEXT 12-WEEKS OF YOUR TRAINING?