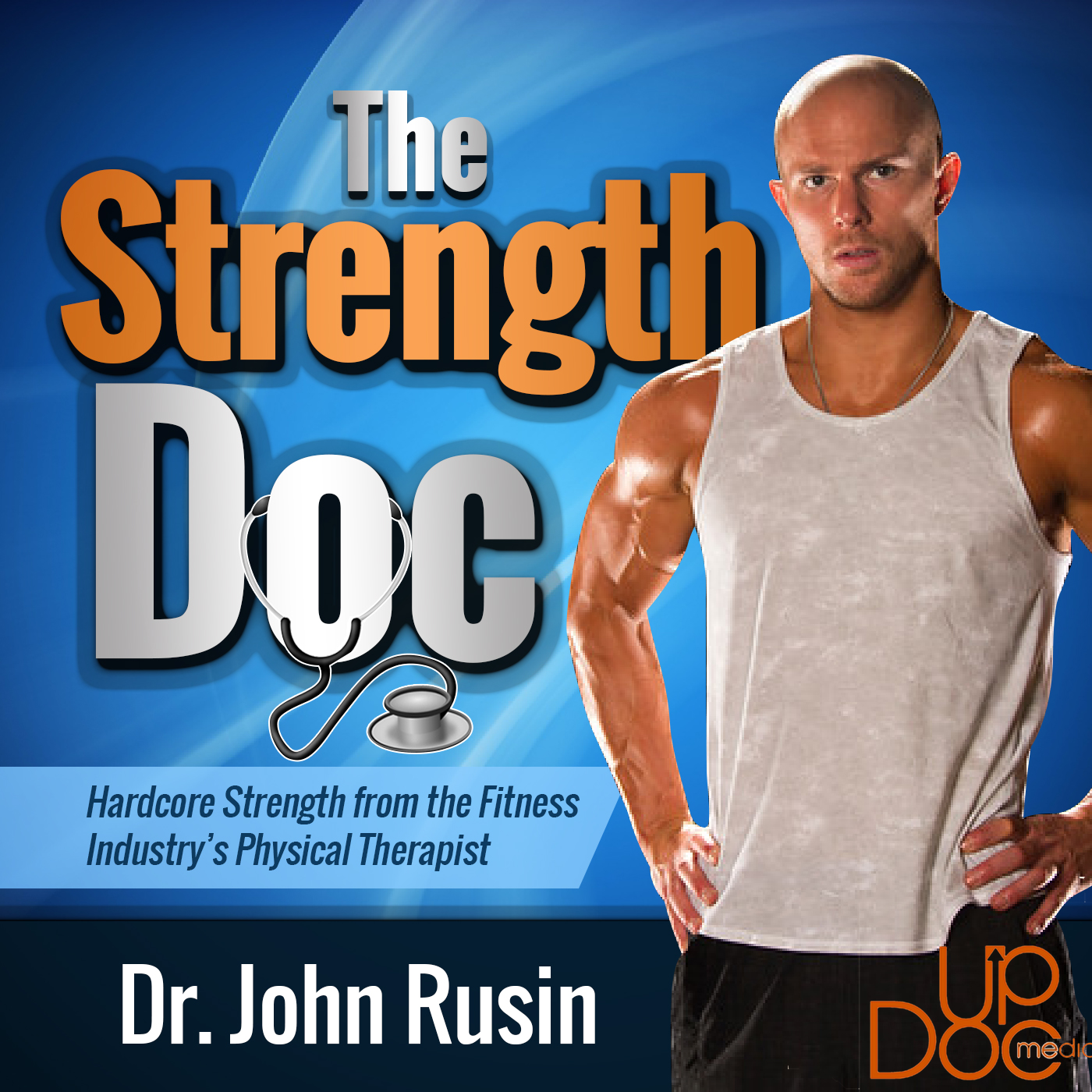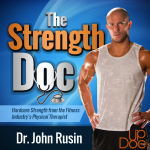 On this episode of Strength Doc Podcast, we are joined by Dr. Spencer Nadolsky a family physician, former athlete, proponent of lifting and author of…
The Fat Loss Prescription. Check it out on Amazon.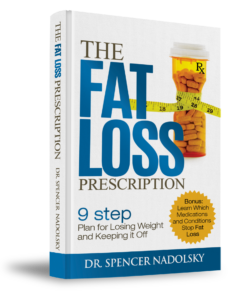 About Dr. Spencer from www.drspencer.com
About Dr. Spencer Nadolsky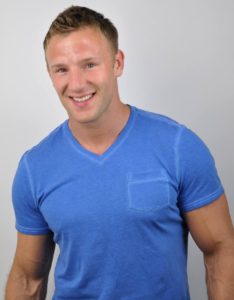 My name is Spencer Nadolsky and I am the medical editor of Examine.com and a licensed practicing board certified family and bariatric (weight loss) medicine physician. I am also studying to be board certified in Lipidology as well. After a successful athletic career at UNC-Chapel Hill, I enrolled in medical school at VCOM (Virginia College of Osteopathic Medicine) with aspirations to change the world of medicine by pushing lifestyle before drugs (when possible). Lifting, eating, laughter, and sleeping are my current first line medicines for whatever ails ya' (although those don't cure pneumonia unfortunately).
I wrestled in the Heavy Weight division for the UNC Tar Heels for 3 years and was ranked in the top 4 of the nation at one point.  I owe much of my success to nutrition and exercise science and of course hard work. My goal is to use what I learned as an athlete and apply it to my patients to help them get as healthy as possible using lifestyle as medicine.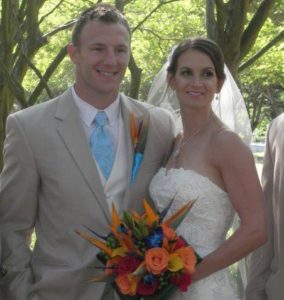 Other than medicine, I am married to a beautiful pediatric resident doctor, who I met during medical school (Jenna – or as I call her – "Sweet Pea"). Our hobbies are lifting, cooking, and taking long walks after meals while we vent about work.  Right now my only other endeavor is that I am giving a shot at doing a triathlon (I did a bodybuilding show last year) so I will likely be posting my updates along the way. If you have any questions, feel free to go to the contact me page.
Join my free Facebook support group for weight loss and lifestyle medicine