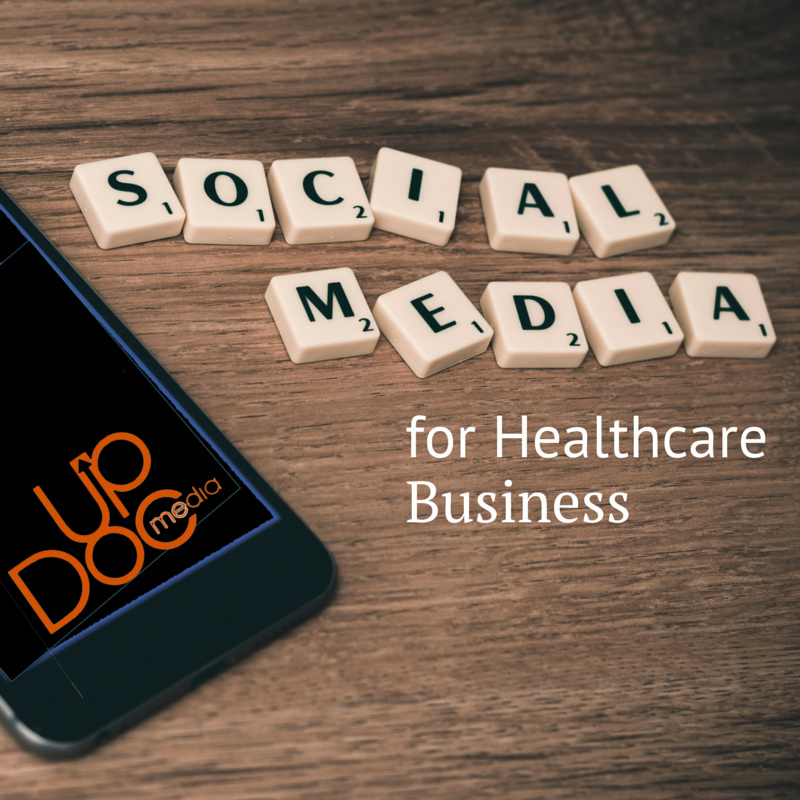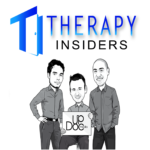 "These days, social media waits for no one. If you're LATE for the party, you'll probably be covered by all the noise and you might not be able to get your voice across. It could only mean that if you want to be heard by the crowd, you have to be fast; and on social media, that means you have to be REALLY fast."
In this episode of Therapy Insiders podcast, we delve into social media for healthcare business. We are joined by ARCH Digital CEO and social media expert Ahna Hendrix to discuss various social media strategies that every business should implement. Well every business that wants to succeed should implement. Are you playing the social media game properly? Do you know what that even means? Just hit play to find out…you won't regret it!
This episode of Therapy Insiders is sponsored by WebPT: The ultimate EMR for physical therapists. Want to know why they are the ultimate? Check them out at WebPT.com/podcast and find out for yourself (seriously its more fun that way). Want a free demo? Of course you do! Give them a call at 866-221-1870!
About Ahna from (www.ahnahendrix.com)
CEO and Lead Social Media Specialist: Ahna Hendrix
Since I was a young girl, my family owned businesses – from real estate to restaurants to nutritional consulting. I grew up in my parent's businesses, saw what it takes to succeed, and developed a deep love and appreciation for what I consider "the cornerstones of every economy." I love small businesses!
And I love the entrepreneurial mind.
So it wasn't a surprise when the day came for me to strike out on my own and begin catering to like-minded people who work everyday to make their dreams a reality through the growth of their businesses.
I fell in love with social media in 2009 and haven't looked back. It's never boring, and challenges me everyday. But seeing results and helping my clients succeed is the best!
My business was built with the intention of having the freedom to manage it from anywhere in the world, and hope to eventually teach others how to do the same. ARCH Digital Agency is fortunate to work with clients worldwide – the U.S., Spain, UK, Switzerland, Australia, and many more.
On a personal level, I love to explore new places, indulge in oaky red wines, share dinner parties with close friends, curl up with a good book, and try out ethnic restaurants. I'm also a photographer, painter, green-thumb plant grower and rock the cooking game.
Reach out with any questions you have or simply to say hello – I respond to every email and would be delighted to hear from you.
God bless!