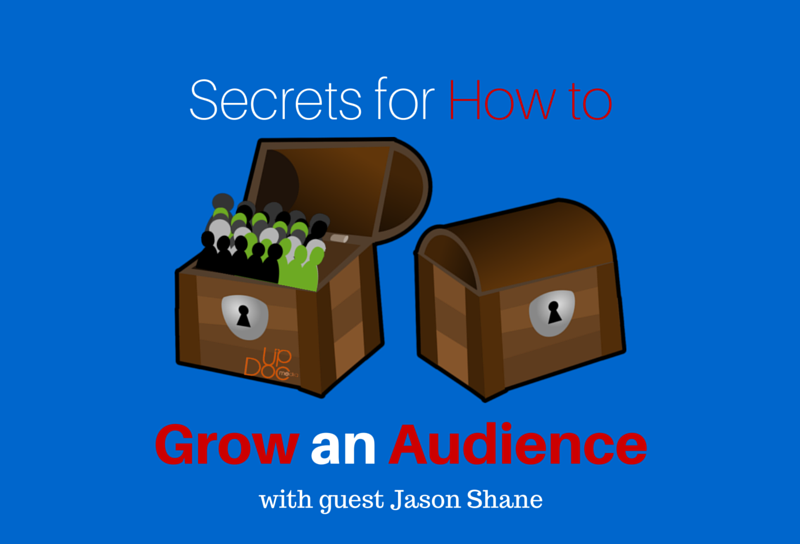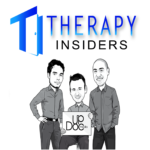 Growing an audience is crucial for your success
You want to grow your audience, right? But how? Its one of the most popular questions we get asked by up and coming bloggers, business owners getting into marketing and social media personalities. Its a natural question to ask since between us(Erson and Gene) we have grown an audience of thousands. Spoiler alert….its not easy and takes a lot of time. Even though it may be tough its (obviously) not impossible.
Case in point, our guest on this episode of Therapy Insiders podcast is Jason Shane, a physiotherapist who has perfected the skill of growing an audience. Jason has developed strategies for selling out continuing education courses as well as killing it on Facebook. Want to learn some of Jason's strategies? Well you are in luck because he shared a bunch of them. Hit play and enjoy…
PS… He also shared a few person stories involving Erson, Sushi and border patrol. You don't want to miss it!
Therapy Insiders is sponsored by WebPT: The ultimate EMR for physical therapists. Not only does WebPT produce incredible EMR software, they also produce awesome content. Don't believe me? Check out www.webPT.com/feedback for an upcoming webinar on professional feedback! Want a free demo? Of course you do! Give them a call at 866-221-1870!

Therapy Insiders is also sponsored by Patient Sites the leaders in physical therapy website development as well as Facebook and Newsletter marketing. Check out www.patientsites.com/insiders for a free e-book on website design that converts as well as 50% off your first 3 months of service for being a Therapy Insiders listener!