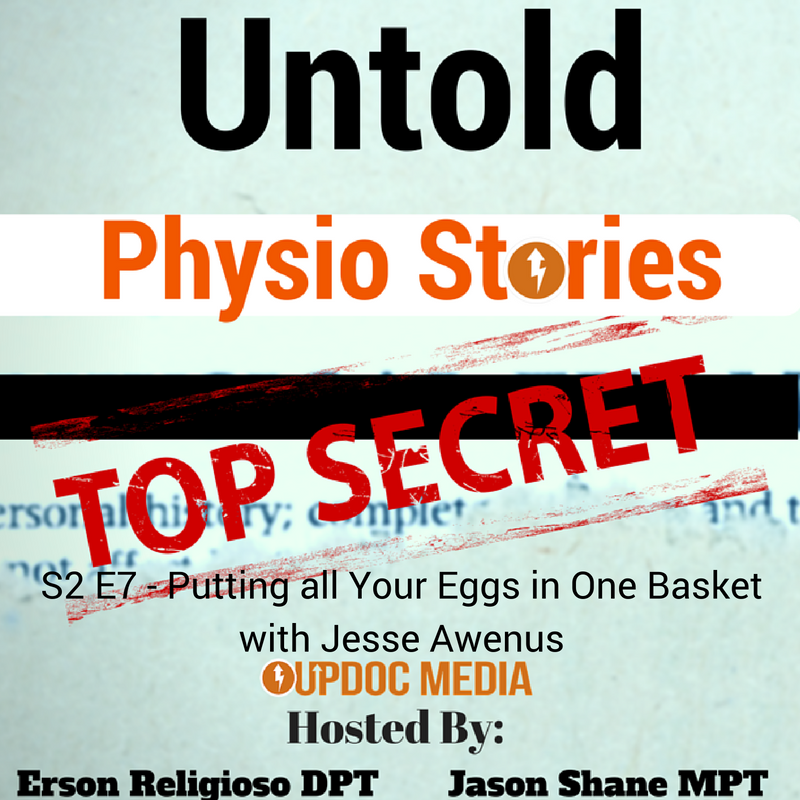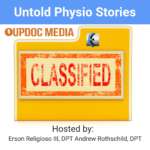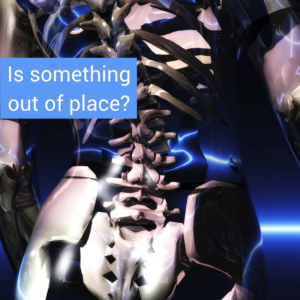 Is all pain due to an anterior related pelvis?  What if a guru taught you  this was the case?  Jesse Awenus shares a story from when he was a new grad and was exposed to, bought in, and then rejected this appealing concept.  To keep up and read his excellent blogs, visit jessephysio.com.
Untold Physio Stories is sponsored by the EDGE Mobility System, featuring the EDGE Mobility Tool for IASTM, EDGE Mobility Bands, webinars, ebooks, Pain Science Education products and more! Check it out at 
edgemobilitysystem.com
 .  Be sure to also connect with Dr. Erson Religioso at 
Modern Manual Therapy
 and Jason Shane at 
Shane Physiotherapy.