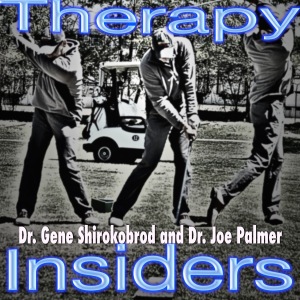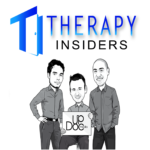 In this episode we dissect running.
We look at biomechanics of the
Hip joint
SI joint
Lumbar and thoracic spine
Resultant injuries of dysfunction to each joint
Normal running mechanics
Compensations
Why stretching is useless
Our typical treatment breakdown
Corrective exercises
Much more….
Tune in and let us know what you think! Leave us a comment and a rating on the iTunes page!