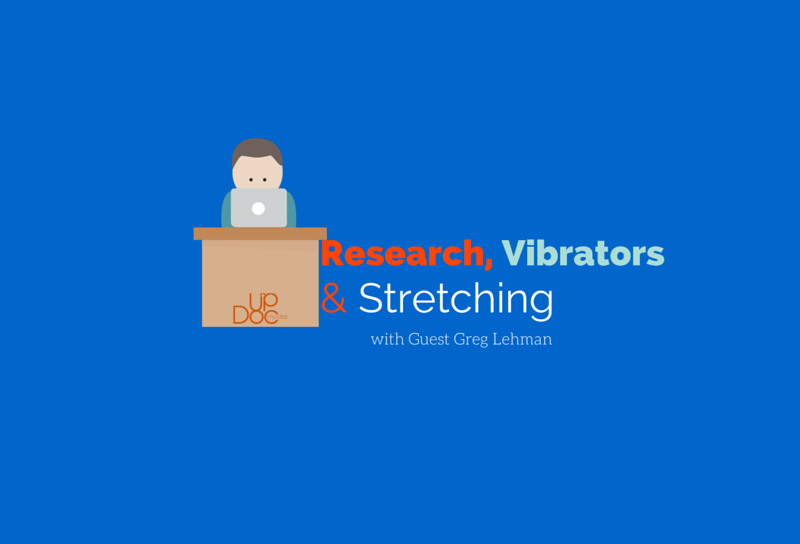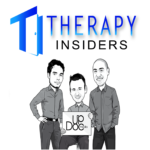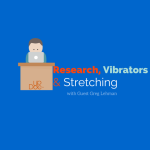 Are you a physical therapist? Maybe a chiropractor? Chances are you are one or the other if you are listening to Therapy Insiders podcast. Our guest this week, Greg Lehman, is both! If you follow the latest in physical therapy research or best practice clinical practice you've most likely have read something by Greg. On this podcast, we delve into his perspective on such things as research, stretching and his life views which resulted in discussions on topics we never expected. If you are easily offended or don't like curse words, this is not the episode for you. Also, don't listen with kids around as its gets a bit "salty."
Check out our sponsor:
Therapy Insiders is sponsored by WebPT: The ultimate EMR for physical therapists. Not only does WebPT produce incredible EMR software, they also produce awesome content. Don't believe me? Check out www.webPT.com/value for an upcoming webinar on outcomes and why they are the future for physical therapy growth! Want a free demo? Of course you do! Give them a call at 866-221-1870!