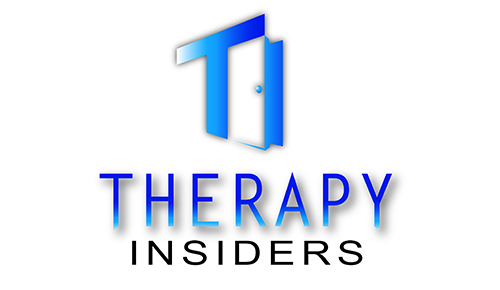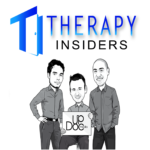 Women's Health is an Important, Yet Not Well Known Field
Lets Take A Look Into A Day of a Women's Health Physical Therapist
In a typical orthopedic clinic, a clinician usually treats low back and pelvic pain quite frequently. Very often physical therapy is incredibly effective at relieving pain and more importantly restoring function and allowing patients to participate and complete various activities. However, what happens when that pelvic pain persists, or the patient complains of pain during sexual intercourse. What if they are complaining of incontinence or constipation? Don't think that these are topics that are exclusive to women! Men are suffer from pelvic floor dysfunction, however, typically under report. So how do you treat male pelvic floor dysfunction? These are the questions (and more) that we asked women's health jedi master and #pelvicmafia member Dr. Sandy Hilton. So have a listen of the podcast for answers to these questions, several awesome movie references and stick around until the end for the inevitable potty jokes.
About Sandy Hilton from her website (http://entropy-physio.com)
Sandy graduated from Pacific University (Oregon) in 1988 with a Master of Science in Physical Therapy and a Doctor of Physical Therapy degree from Des Moines University in December 2013. She has worked in multiple settings across the US with neurologic and orthopaedic emphasis combining these with a focus in pelvic rehabilitation for pain and dysfunction since 1995. Sandy has teaches  Health Professionals and Community Education classes on returning to function following back and pelvic pain, assisted with Myofascial Release education, and co-teaches Advanced Level Male Pelvic Floor Evaluation and Treatment. Sandy's clinical interest is chronic pain with a particular interest in complex pelvic pain disorders for men and women.  Sandy is also pursuing opportunities for collaboration in research into the clinical treatment of pelvic pain conditions.
Sandy brings science and common sense together beautifully to help people learn to help themselves.
If you have questions for Sandy you can contact her at:
773-747-4072
Twitter: @sandyhiltonPT