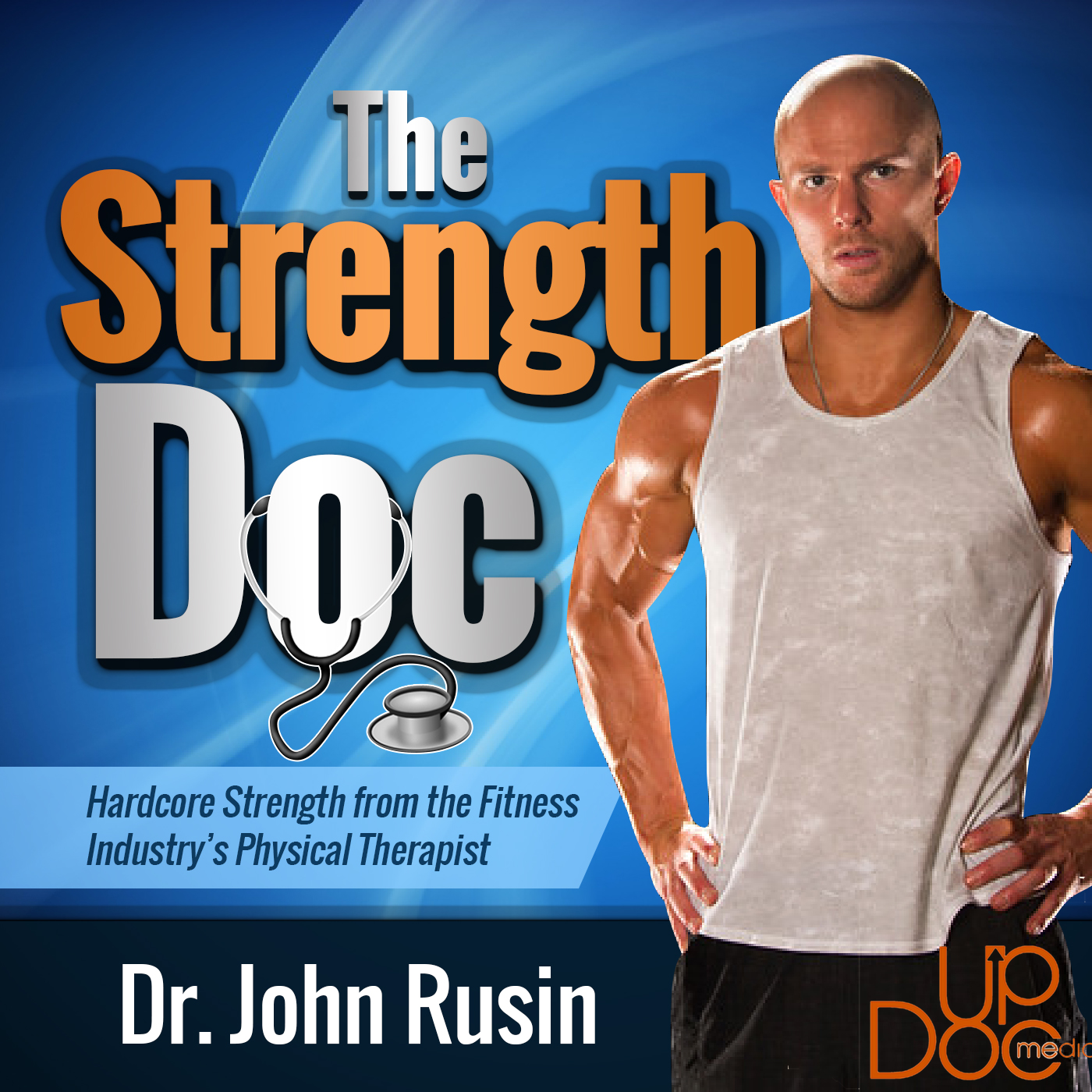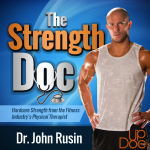 On this episode of
Strength Doc Podcast
we are joined by none other than trainer of trainers himself Nick Tumminello. We get into what it means to teach others, define fitness and remain on the relevant for years in the fitness industry. Nick dropped so many knowledge bombs you will have to listen twice. Alright guys, hit play and enjoy the episode!
When you are done listening check out my new FHT program: www.drjohnrusin.com/fht-program
Need a new book to read? Check out Nick's book on Amazon:
About Nick from www.nicktumminello.com:
Coach Nick Tumminello is the owner of Performance University International, which provides hybrid strength training & conditioning for athletes and professional educational programs for fitness professionals all over the world.
As an educator, Coach Nick has become known as the "Trainer of trainers" for his innovative, hybrid fitness training concepts and for his ability to provide simple, honest and immediately applicable solutions to common problems fitness professionals face. He has presented at international fitness conferences in Iceland, China and Canada. And, he's also a regular featured presenter at events and fitness clubs throughout the US. Nick also holds live workshops and mentorship programs in his hometown of Fort Lauderdale Fl. Additionally, Nick has produced 12+ instructional DVDs, which have sold worldwide – 6 Workshop DVDs with Healthy Learning, and is a CEC/ CEU provider for ACE & NASM.
As a Coach/Trainer, Nick works with a select group of clients from Bodybuilders and Figure Models, to professional Fighters and NFL players, to weekend warriors and exercise enthusiasts of all ages. Nick also serves as the conditioning coach for the Ground Control MMA Fight Team and as the Hybrid Fitness training expert for Team Jaco Clothing. Additionally, Coach Nick is a master instructor for PowerMax 360, RedCord & The Core Bar.
As an Author, Nick's articles have appeared in over 30 major health & Fitness magazines and he's a regular contributor to: Men's Health, Men's Fitness, Oxygen, Maximum Fitness, REPS, Muscle Mag, Status, Train Hard-Fight Easy, Fighters Only and FIGHT! Coach Nick is also a featured contributor to several popular fitness training websites including: LiveStrong.com, Bodybuilding.com, WannaBeBig.com and T-nation.com. He has been featured in two New York Times best selling exercise books, on the front page of Yahoo.com and Youtube.com, as well as in the ACE Personal Trainer Manual: Fourth edition. Nick also writes a very popular hybrid fitness training blog here at NickTumminello.com.
Contact Coach Nick through his personal email at NickTumminello@gmail.com.