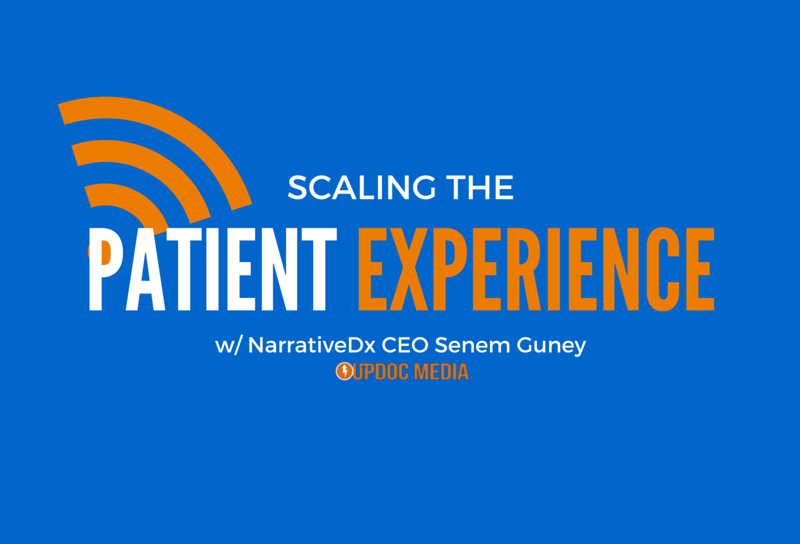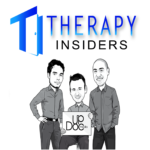 What does it take to create a world class patient experience?
Once you do it, can you scale it?
Those are two questions our guest, Senem Guney, is working to answer. Senem is the CEO of a growing tech startup called NarrativeDx. They are working on improving the patient experience through technology. I know what you are thinking (yes because I'm that good), how can technology improve the patient experience (see told you)? How can Senem and team create something that is so…human. Right? The patient experience amounts to many elements but in essence it comes down to communication. The ability of people to develop clear communication channels to strengthen a relationship when a relationship is arguably needed more than ever. So how does NarrativeDx accomplish this feat? How did Senem over come her entrepreneur failures to lead her company to steady growth? Find out on this episode of Therapy Insiders podcast!