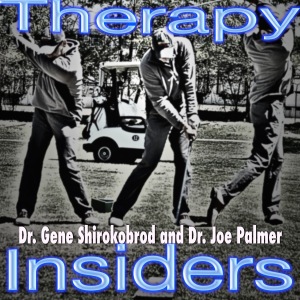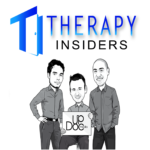 In this episode we go through some of most common myths in physical therapy/rehab and fitness dealing with topics such as
Diagnostic tests
Disk herniations
Arthritis
Stretching
Abdominal exercises
Fat and muscle cells
and more
Jim Meadows interview 3/3
In our final part of the interview w/ world renowned lecturer, educator and physical therapy Jim Meadows we cover:
Various teaching models out there

MET vs Joint manipulation
Litigation in PT
Various Joint end-feels and what they mean
Adaptive shortening and Jims argument against it
Capsular restrictions
and more!
Check out the episode on iTunes! Let us know about some of the myths you hear about and if you agree with our answers!