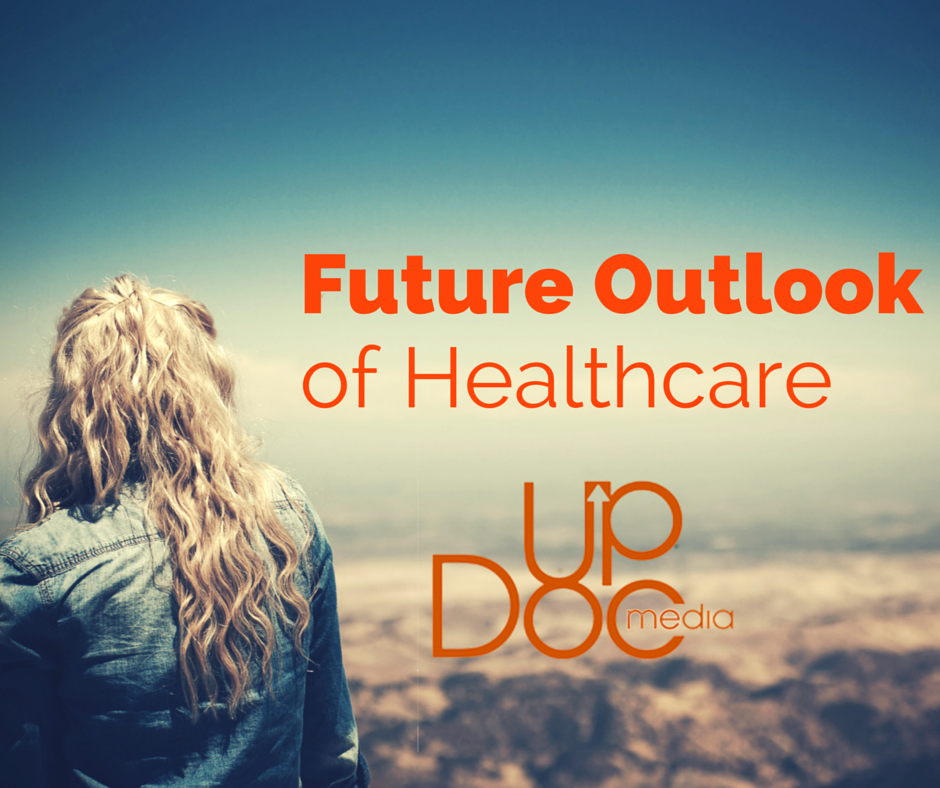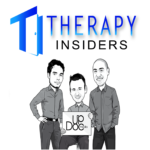 "The future depends on what you do today."
― Mahatma Gandhi
In this episode of Therapy Insiders, we dust off our magical ball and look into the future. We know insurance sucks. We know healthcare is expensive. We need change is needed. But how well do most people know about insurance? Do the majority of people even know what insurance truly does and means? We delve into these questions with Richard Zhao, an insider… of different sorts. Richard has been on the inside of the insurance machine and provides a unique perspective on healthcare. Take a listen and let us know what you think.
This episode of Therapy Insiders is sponsored by WebPT: The ultimate EMR for physical therapists. Want to know why they are the ultimate? Check them out at WebPT.com/podcast and find out for yourself (seriously its more fun that way). Want a free demo? Of course you do! Give them a call at 866-221-1870!
About Richard (@richardzhao) https://telerehab4stroke.wordpress.com
Information below from Richard's LinkedIn Profile:
Summary
A performance driven contributor experienced in financial services and healthcare product development and business development in China market. Extensive experience in data analysis, financial modeling, business process improvement, and business Analysis. Strength includes strong leadership, problem-solving skills and strategic thinking. A great team player and leader with skills in:
• Data Analysis
• ICD-9/CPT/HCPCS Claim Analysis
• Business Strategy
• Financial Modeling
• LEAN/Six Sigma
• Business Process Improvement
• Treasury Management
• Mortgage Post Closing
• Financial Analysis
• Equity Analysis
• Accounting/Finance Work Flow
• China market Business Development
Graduated from Wells Fargo Leadership Program with a successful track record of leadership. Demonstrated quality of strategic vision and achieving goals through business process improvement, cultural change and implementation roadmaps. I understand business and people.
Career focus:
• Data analytic based business model building for innovative healthcare programs.
• Business Process Engineering with proven success in business process improvement, turning around performance and culture changes through continuous improvement.
• Economic and Financial Advise on macro economic trend/event and equity valuation. Successfully influenced a Chinese state owned conglomerate to avoid investment loss on interest rate derivatives and strategic investment.
• International Market Development for the fastest growing economy – China. As a native speaker and many years real business experience among different industries in China, I had successfully helped multinational companies to kick off businesses in China.
Specialties:*** Industry Experience:
• Banking
• Mortgage
• Healthcare insurance product development
• Medical device
• Commodity future and option
• Internet Business Development
• Automation and instrumentation
*** Skill Set:
• Treasury Management
• Accounting and Finance work flow improvement
• Lean/Six sigma
• Economic analysis
• Equity analysis
• Valuation modeling
• Business Development
• Data analysis
*** Language:
• Mandarin Chinese – Native speaker
• English – fluent