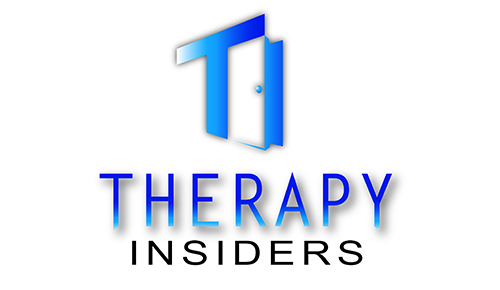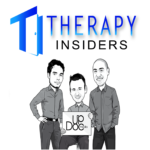 In case you haven't noticed…its March. Yes, seriously. This may be hard to believe if you are living on the East Coast (which we are), since I can't even remember the last time we saw two continuous days that when the temperature was added together can be considered a nice spring day. However, aside from the recent string of nasty weather, March is a magical month. Why you ask? Two words…my birthday Spring Training! All of us here at Therapy Insiders( well most of us cough Erson cough) are big baseball fans. We are also all physical therapists.
So, as we were preparing for our latest podcast, we wanted to combine baseball and physical therapy. Luckily, we happen to know a very well known physical therapist that was preparing to attend and cover spring training for ESPN. If you haven't figured it out yet (or didn't read the title of this post), our guest is the one and only Stephania Bell, injury analysts and physical therapist extraordinaire.
Along with returning guest Dr. Barton Bishop of Sport and Spine Rehab, we discussed spring training injuries, player interactions and routines. Stephania also shares her knowledge on latest advances in sports such as blood flow restriction training, football concussion evaluation and much more. So, enjoy the podcast, and let us know what you think!
Go O's