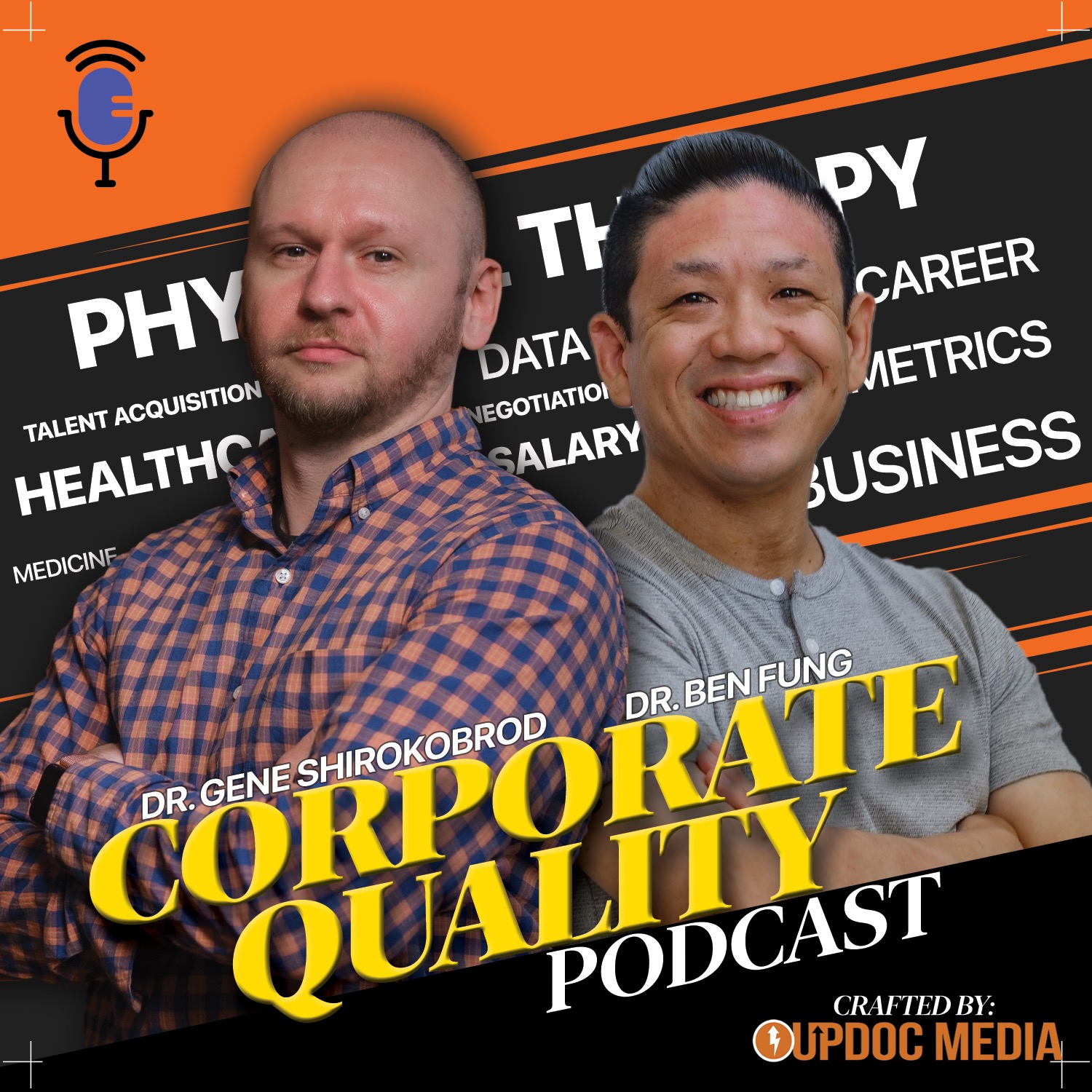 There is a universal issue within the physical therapy, and healthcare industry--employee acquisition and retention. On the last episode of Corporate Quality Podcast we discussed how to attract top talent. On this episode, we will go over how to KEEP your most talented employees.
Tune on to the latest episode of CQP w/ your hosts Dr. Gene Shirokobrod and Dr. Ben Fung!
For full report and on-going data please visit our Industry Report Series.