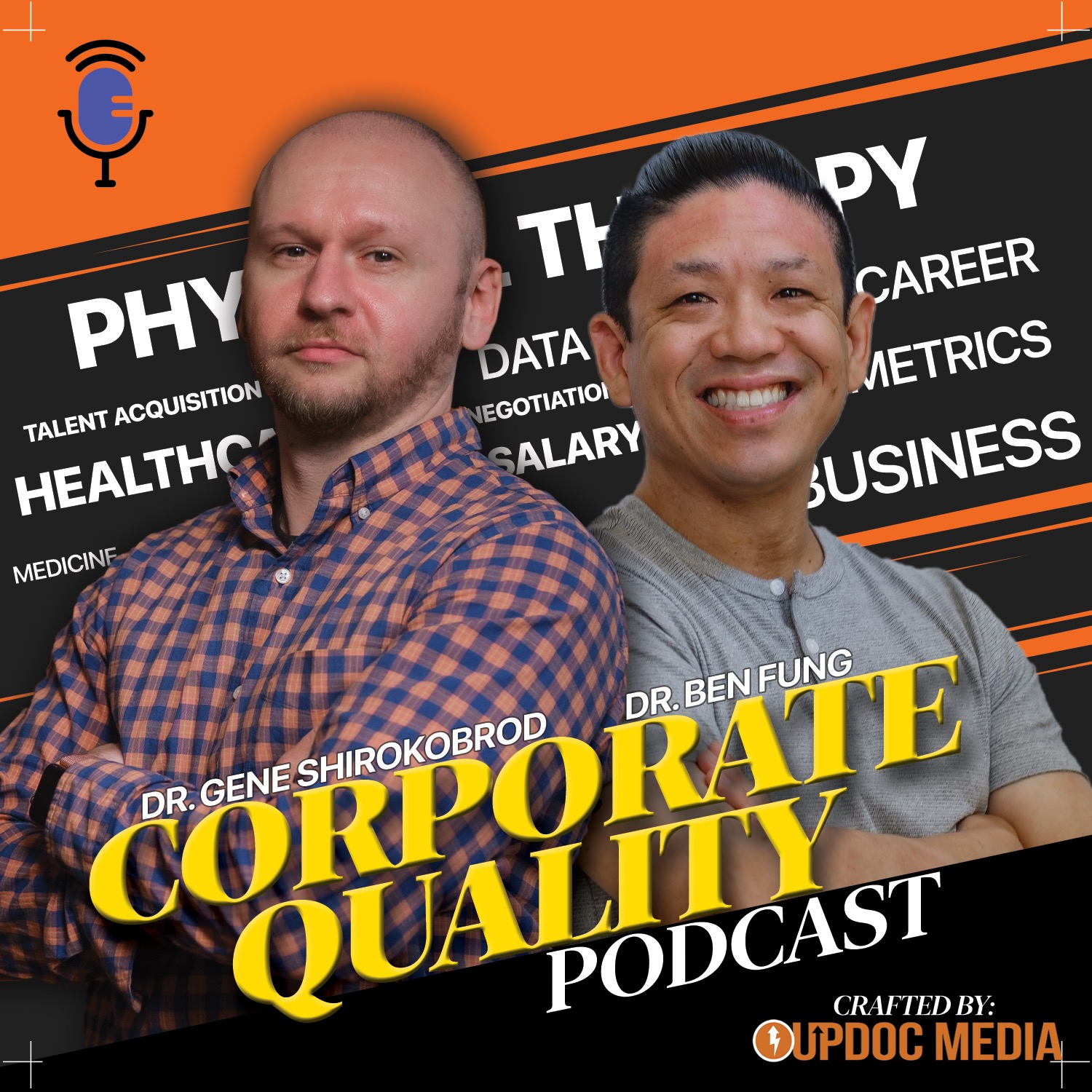 Episode 27 - Actionable Strategies To Keep Top Physical Therapist Talent: Corporate Quality Survey Analysis Part 3
As we dive deeper into the Corporate Quality Survey 2023 Data, it's abundantly what top talent wants AND needs in order to stay. On this episode, we offer actionable strategies that you can integrate into your business to make sure that your best employees stay...YOUR best employees.
Have a question you'd like answered on Corporate Quality Podcast?
We'd love to hear it! Submit your question to be answered on the next episode: