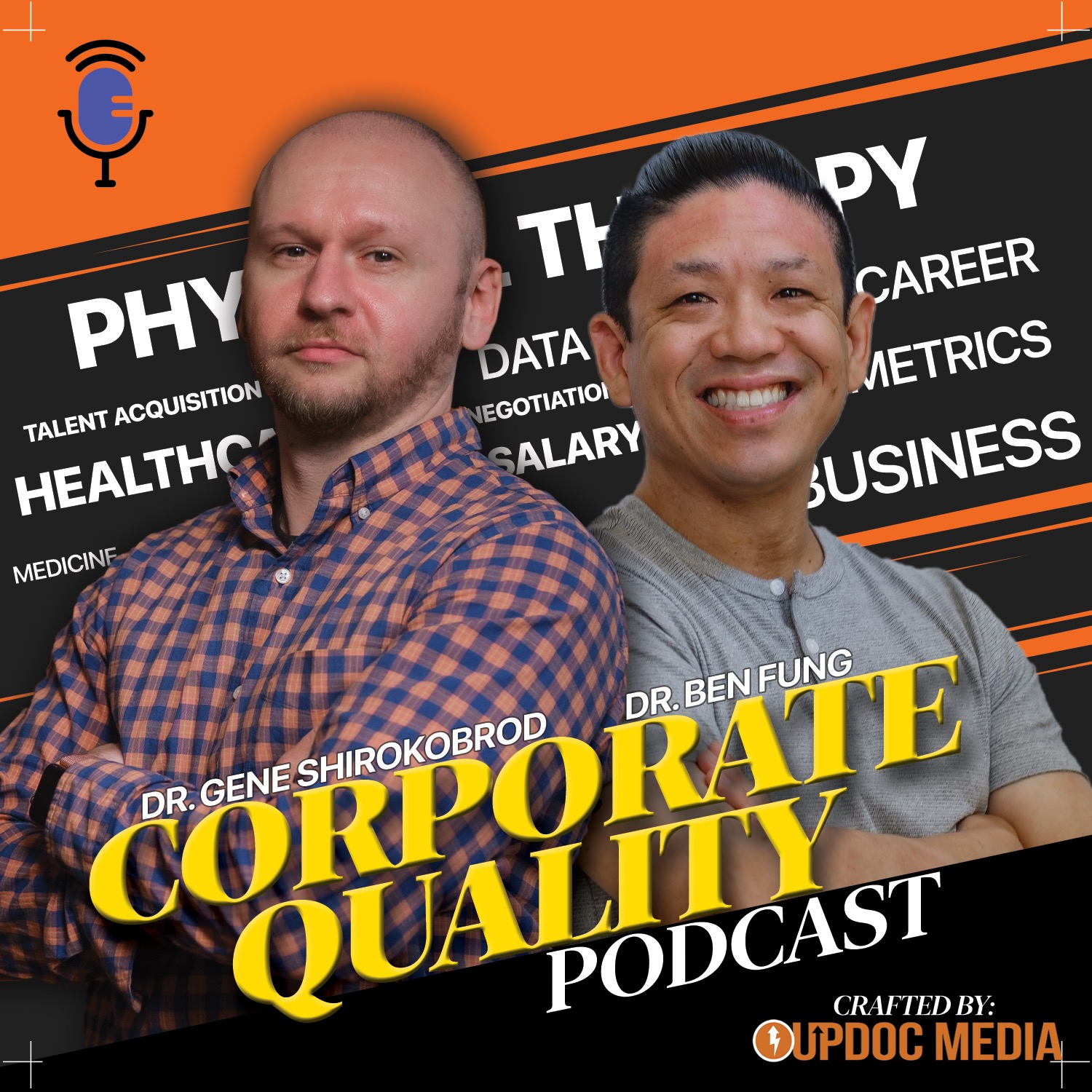 Episode 23 - New Data, New Physical Therapy Market Shake Up
We are beginning to see a new shift. Or a settling baseline. Either way, the post-Covid landscape it more or less set. The results may (and probably will) surprise you. Make sure your physical therapy business is ready!
Have a question you'd like answered on Corporate Quality Podcast?
We'd love to hear it! Submit your question to be answered on the next episode: