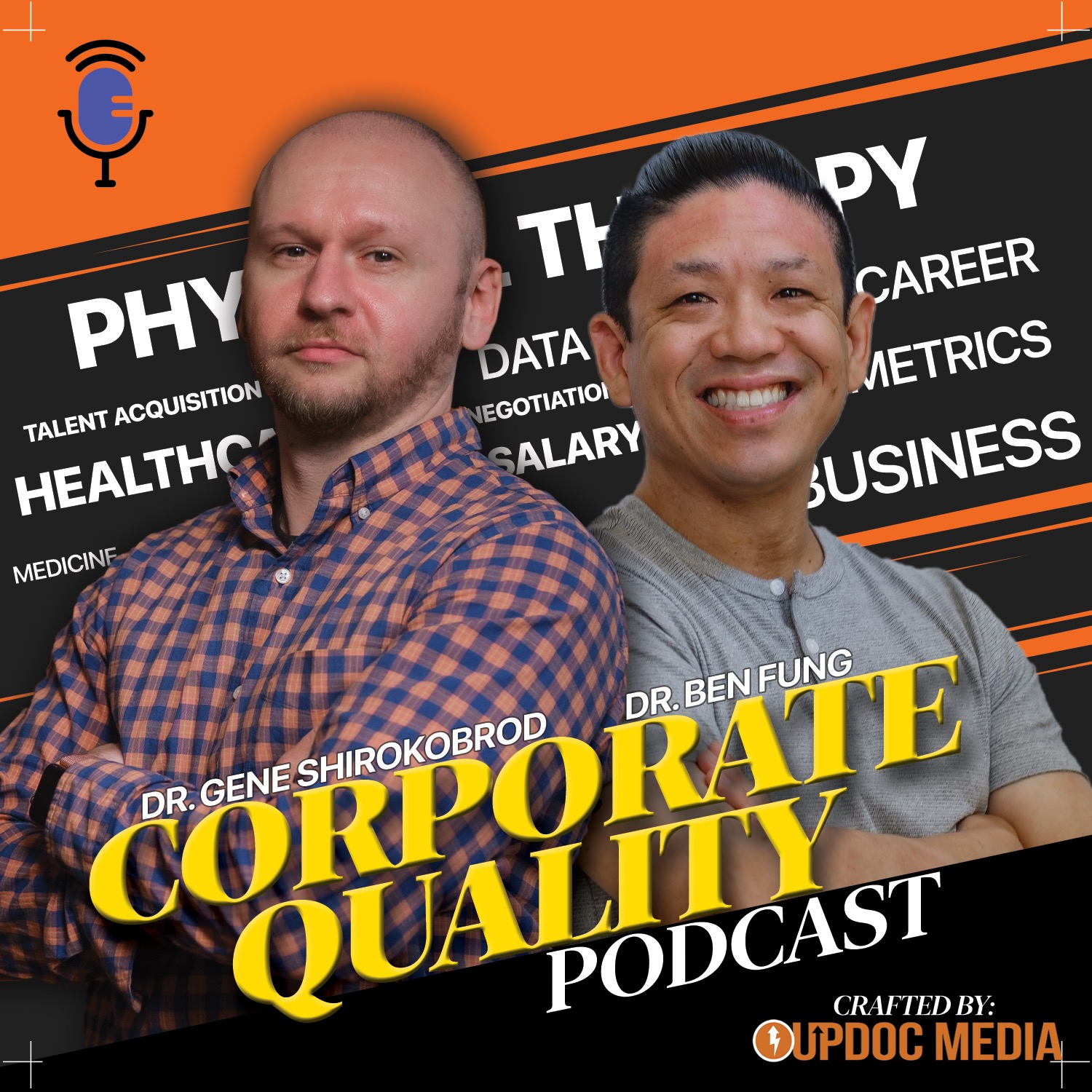 Episode 20 - You Need to Re-think Hiring for Your Physical Therapy Business to Succeed
The previous 3 years brought unprecedented twists and turns for physical therapy and healthcare businesses. However, the next 3 years will bring a unique course correct.
We are already seeing the new patterns emerge in our data and reports.
One of the most critical success factors will be hiring practices. More specifically adjustments to hiring practices. On this podcast, we'll begin the conversation on how to best approaching hiring for a new era. Tune in!
Have a question you'd like answered on Corporate Quality Podcast?
We'd love to hear it! Submit your question to be answered on the next episode: