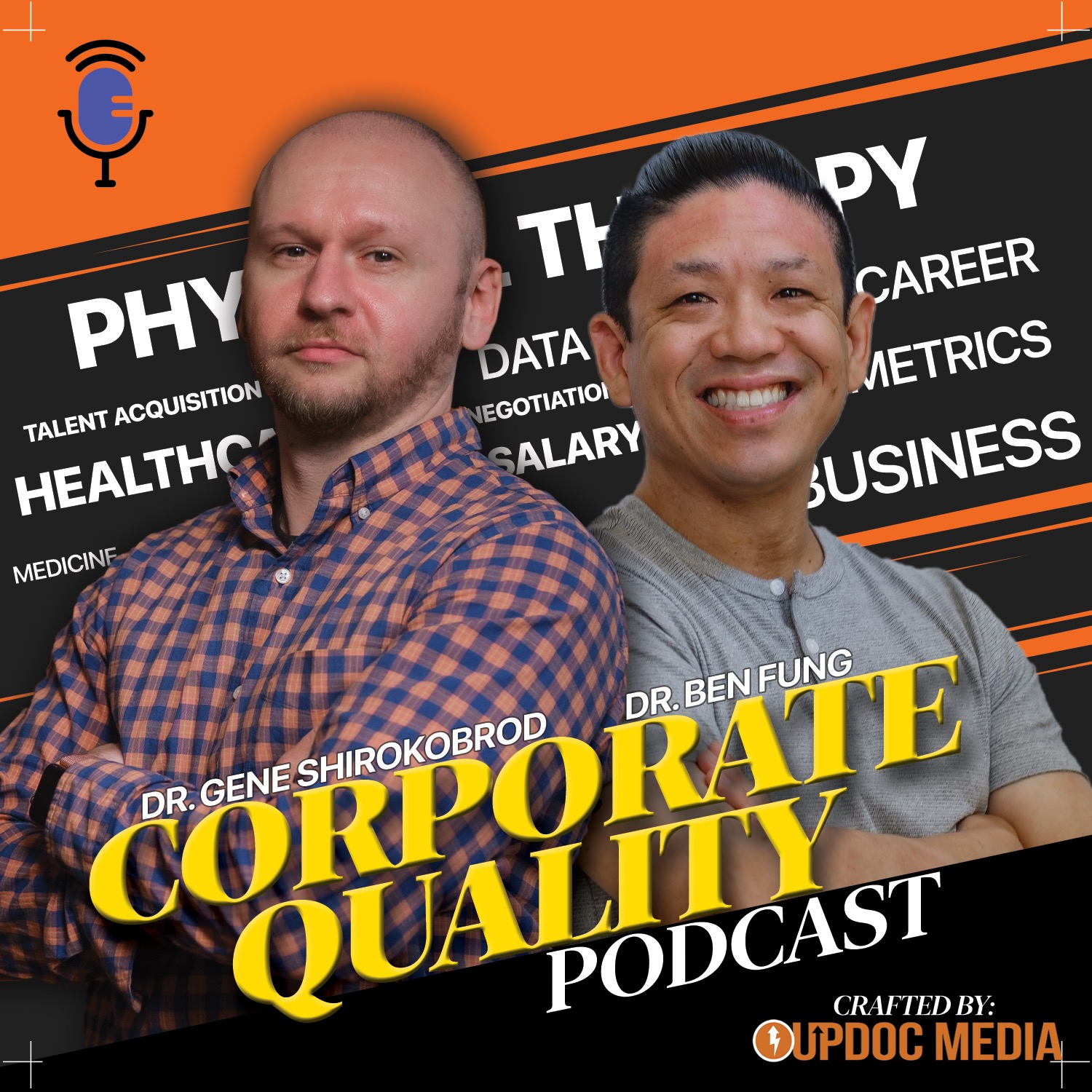 Episode 19 - CSM Conference Insights 2023: Live Interviews and Physical Therapy Industry Takeaways
Ben was at CSM with a recorder and microphone. Find out the questions he asked and the insights received on the state of the job market from the perspective of the talent, hiring managers, and working clinicians. Tune in!
Have a question you'd like answered on Corporate Quality Podcast?
We'd love to hear it! Submit your question to be answered on the next episode: