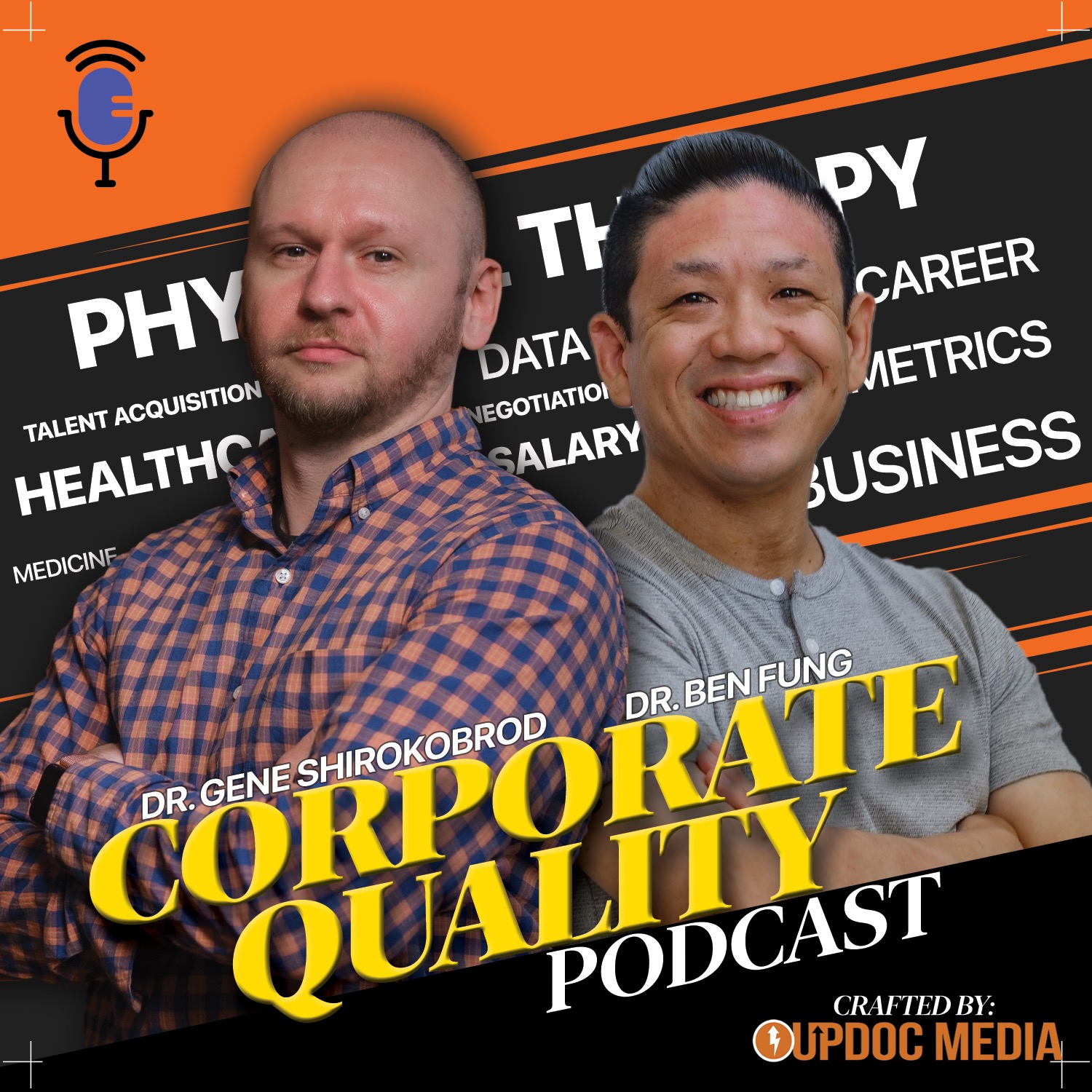 Episode 18: How to Have A Successful CSM Conference – 2023 Edition
The biggest Physical Therapy conference in North America is about to go live in San Diego, California!
Are you heading to the Combined Section Meeting (CSM) conference? We've been there. Many times. On this podcast, we give you proven strategies to make the most of your conference experience.
Have a question you'd like answered on Corporate Quality Podcast?
We'd love to hear it! Submit your question to be answered on the next episode: