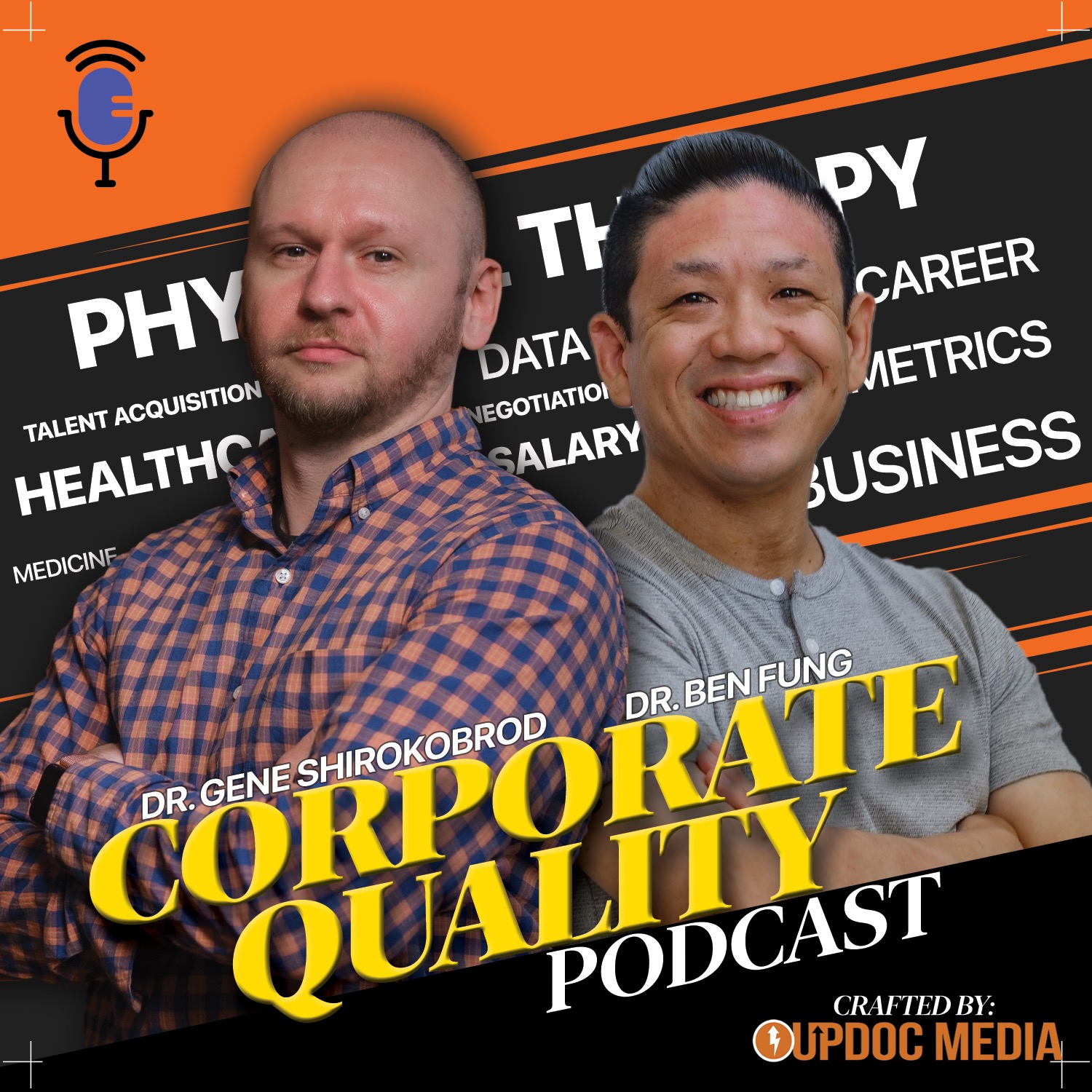 Important Data to Help Your Physical Therapy or Healthcare Business Succeed in 2022
As 2021 comes to a close, we reviewed critical data from 2021 and pull upcoming report data to tease 2022.
On this episode, we share a few data sets and important trends to help you prepare for another unique year. So, if you've been considering the effects of:
The Great Resignation
Talent Acquisition and Retention
Optimizing Company Culture for Better Clinical Outcomes
Making Strides Towards Better Business Goals
Crafting Meaningful Company Vision, Mission, and Core Values
Then this episode is definitely for you. Click on your preferred channel and tune in!
Looking for our industry reports and surveys? Here are a few more recent items of interest.
Have a question you'd like answered on Corporate Quality Podcast?
We'd love to hear it! Submit your question to be answered on the next episode: