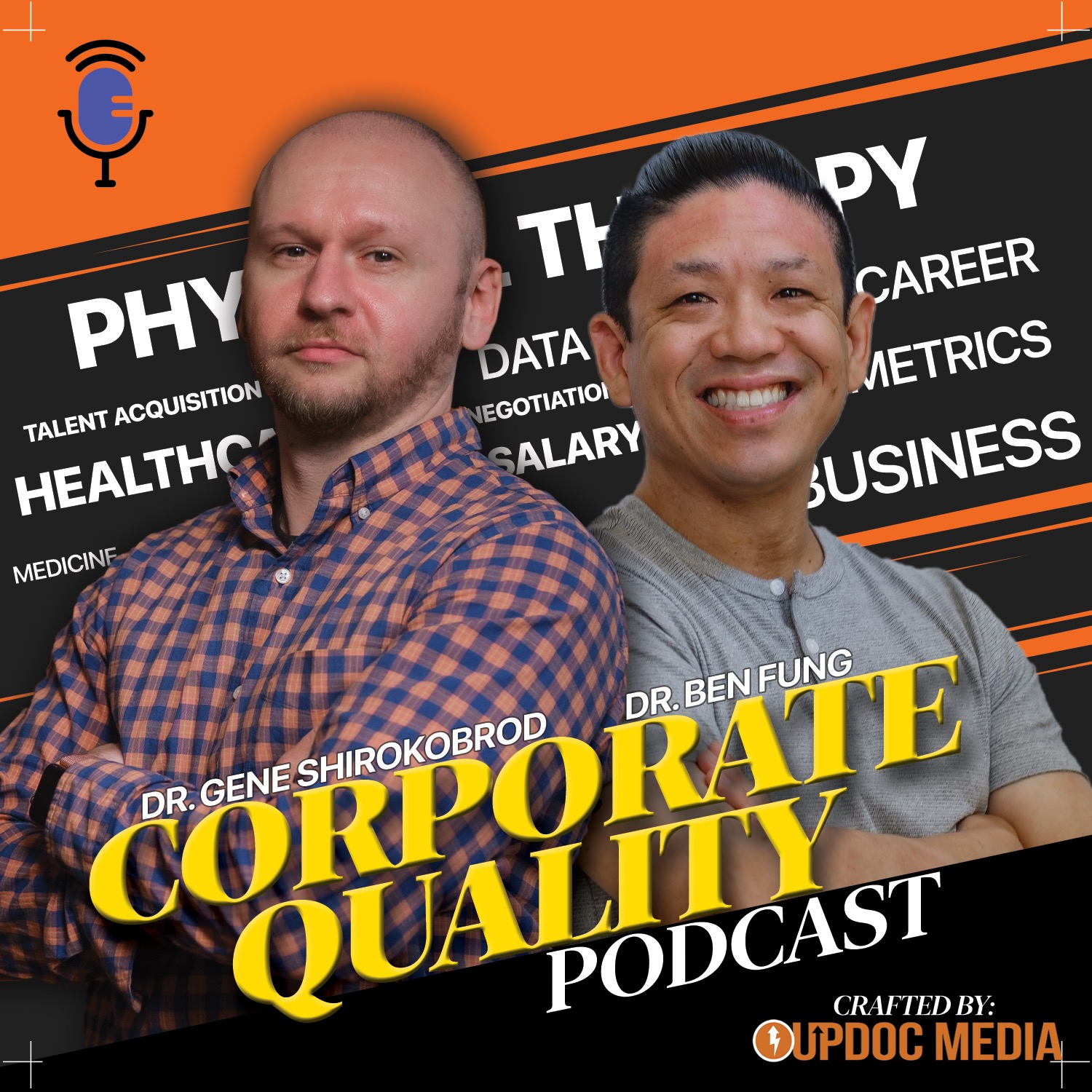 Mediocrity or Excellence
Determining Your Corporate Culture
Culture is a word that gets thrown around a lot, yet sparingly defined.
On this episode of Corporate Quality Podcast, we break down what employees are actually looking for, how to define it for them and most importantly how to establish excellence.
Looking for our industry reports and surveys? Here are a few more recent items of interest.
Have a question you'd like answered on Corporate Quality Podcast?
We'd love to hear it! Submit your question to be answered on the next episode: