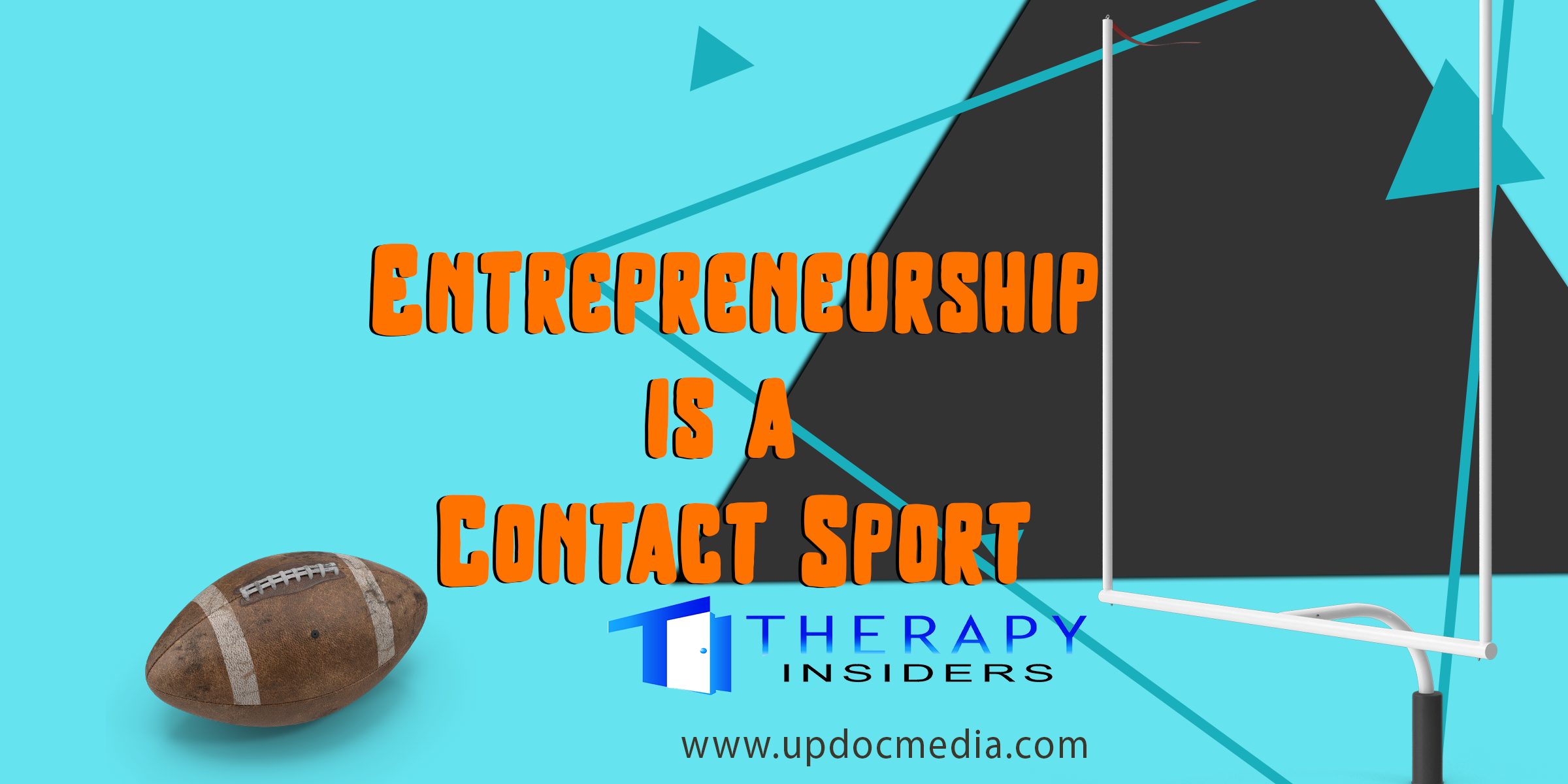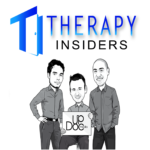 Being an entrepreneur is a series of violent collisions.
It's not like running a marathon. Entrepreneurship is a violent sport.
Welcome back to the latest episode of Therapy Insiders podcast LIVE. On this new format we answer your questions LIVE as well as cover some topics we see as relevant. On this episode we go over physical therapy specific business, entrepreneurship and your questions on selling pain science to other medical professionals.