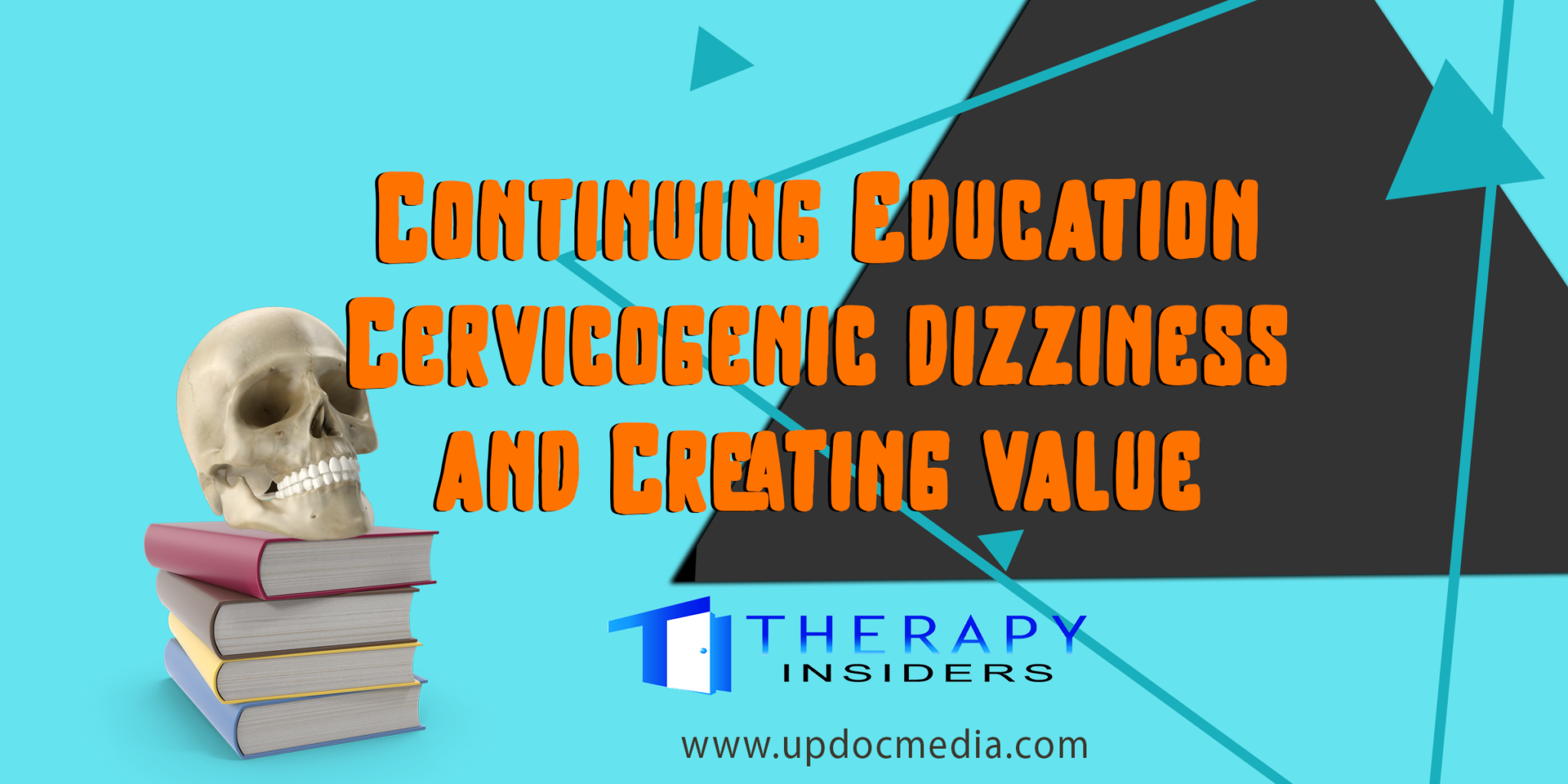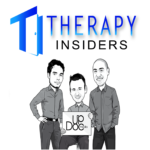 The only way to grow is by continuing to learn.
How do you decide which is the best option for continued learning?
Continuing education (con-ed) for physical therapy is a necessity. You need to do it to maintain your license. You need to do it to maintain your skillset. You need to do it to simply keep up. How do you choose which con-ed courses to attend? They are often expensive, require travel and integration. Listen in for the answers.
What do you do when a patient presents with cervicogenic dizziness? How do you go about addressing the problem? How do you keep the patient comfortable? Answers in the podcast.
Is cash physical therapy better than traditional physical therapy? Is spending MORE time with someone equal to spending BETTER time with them? Is there any data to show that more time is better time? Discussion in the podcast.