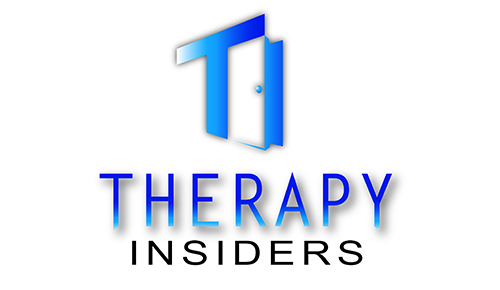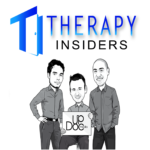 Therapy Insiders welcome back Dr. Erson Religioso from popular blog
www.themanualtherapist.com.
In this episode, we discuss common mistakes clinicians make and how to avoid them.
What are some mistakes you've made or have heard? What have you learned from them?
Leave us a comment below.
Head to iTunes and let us know what you think of the podcast and leave a review!