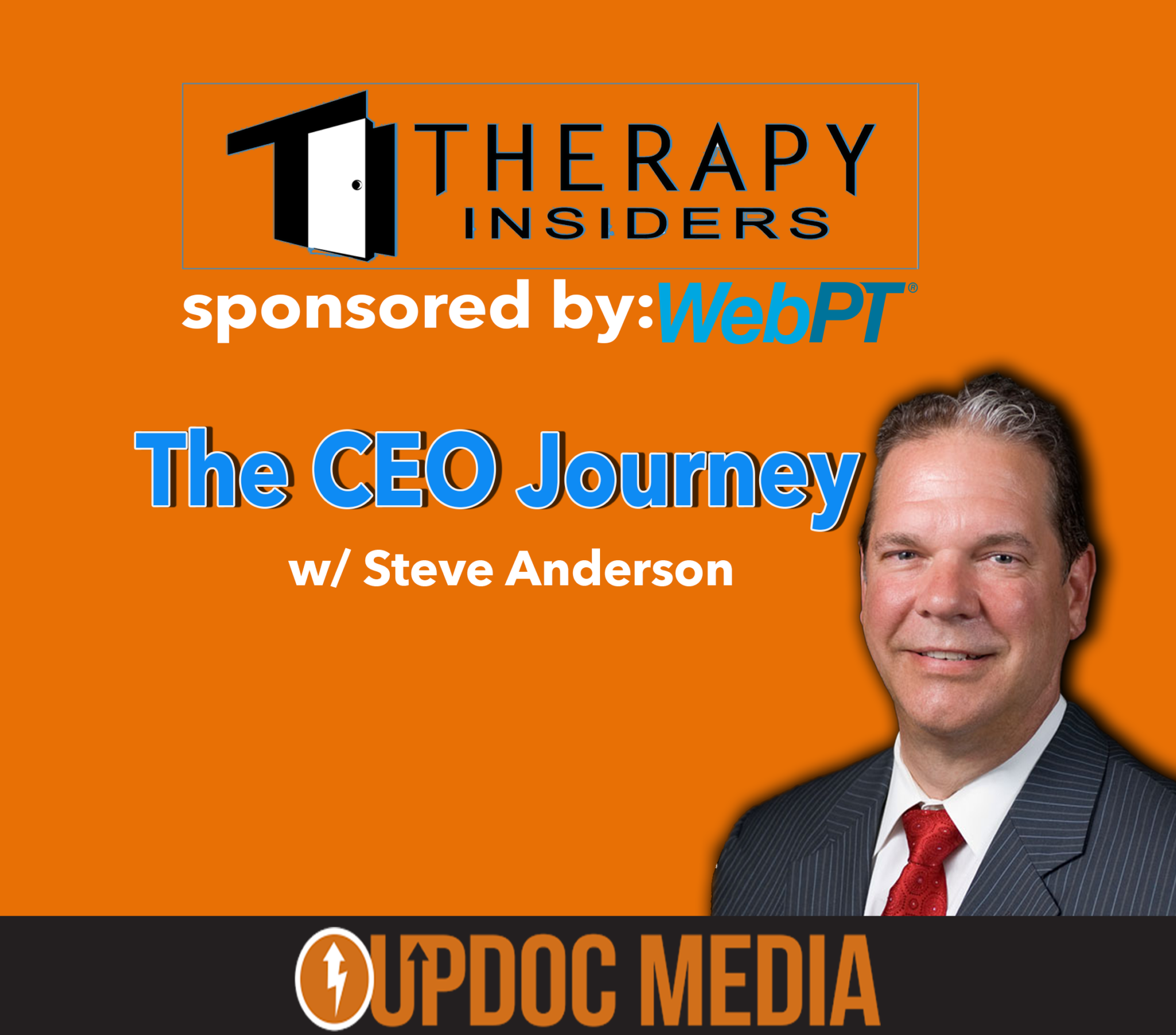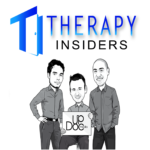 The business of physical therapy is ripe with opportunity.

The most successful people under the nuance of thoughts.

It's ok to be in the grey area.

You have to go into business for the right reasons!

what is your fear?

Therapy Insiders Podcast is proud to be sponsored by WebPT!

WebPT recently conducted an industry survey of thousands of rehab therapy professionals across a wide variety of settings, specialties, and geographic regions. This data is eye opening and very telling. We discussed some critical points on a previous episode of Therapy Insiders with Heidi Jannenga. For the full data set click the image below!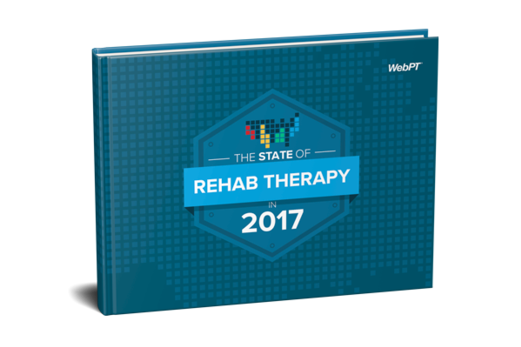 About Steve from: https://www.orangedotcoaching.com
Steve Anderson is the former CEO of Therapeutic Associates, a physical therapy practice with more than 80 outpatient clinics in Washington, Oregon and Idaho that also serves as a major hospital contract in Southern California. Therapeutic Associates was formed in 1952, and Steve was only the 3rd CEO and held that position for 19 years, beginning in 1998 after 16 years with the company.
As a physical therapist, Steve started his career in 1980 in Portland, Oregon. In 1983 he opened the first Therapeutic Associates clinic in the state of Washington in West Seattle. As the owner and director of West Seattle Physical Therapy for 16 years, Steve was elected by his peers to become the CEO of Therapeutic Associates in 1998.
In addition to his day-to-day responsibilities, Steve is also active in national organizations related to physical therapy, including the American Physical Therapy Association (APTA) and as a Board of Trustee for The Foundation for Physical Therapy. He also served as the President of The Private Practice Section of APTA for 6 years between 2002 and 2008. He received his section's most prestigious award, the Robert G. Dicus Service Award, in 2010.
Steve received the APTA Leadership Advocacy Award in 2006 for his efforts in Washington D.C. and Washington State in the legislative arena. In 2012 Steve received the Distinguished Alumnus Award from Northwestern University Physical Therapy School. In 2016 Steve was awarded Physical Therapist of the Year by PTWA, the APTA chapter for the state of Washington.
Steve earned his bachelor's degree from Pacific Lutheran University. He went onto physical therapy school at Northwestern University in Chicago. He has been a physical therapist for 37 years and worked for Therapeutic Associates until the end of 2016. In addition to his duties with Orange Dot Consulting, he also serves as a Senior Healthcare Advisor for VGM Advantage. He resides in Seattle, Washington with his wife, Sharon.