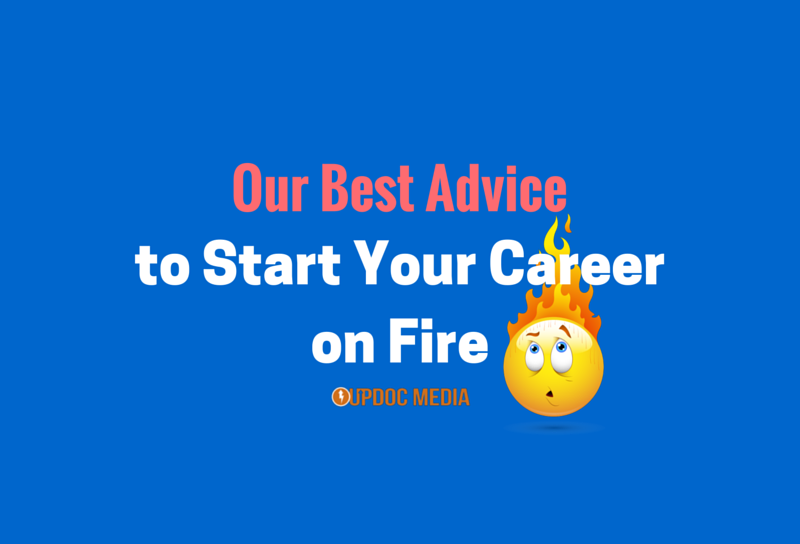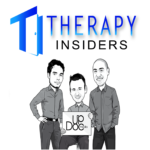 You've spent too much money and went to school for too long to do something you don't enjoy!
When starting your career there are many unknowns. Learning as you go is powerful and necessary. However, you can start that journey armed with advice to help avoid certain pitfalls and traps.
On this episode we share advice on
Interviewing
Negotiating
Salary
Business growth
Communication
Empathy
Happiness
Hiring process
Mentorship
Continuing education
Therapy Insiders is proud to be sponsored by Ascend Business Summit!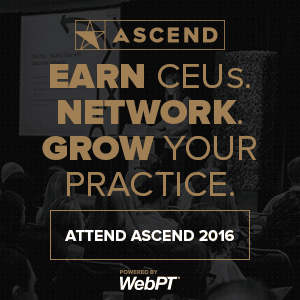 We at UpDoc Media and Therapy Insiders podcasts are big fans of business. We live it, learn and teach it. One thing all business has in common, is people and relationships. One of the best way to grow relationships and meet new, like-minded people is at business conferences. One of our favorites is Ascend Business Summit. This year not only will we be attending, we will be presenting as well. You can't have an ultimate business summit without giving away an incredible award! Do you think you have it what takes to be Ascend Practice of the Year? Want a chance to win a full-page ad in Impact magazine celebrating your practice as the winner, $1,500 cash, two free tickets to Ascend 2017, one free month of UpDoc Media digital marketing ($1,500 value), and of course an incredible trophy for their trophy case. The deadline for applications is June 15, 2016. Apply now   www.ascendevent.com