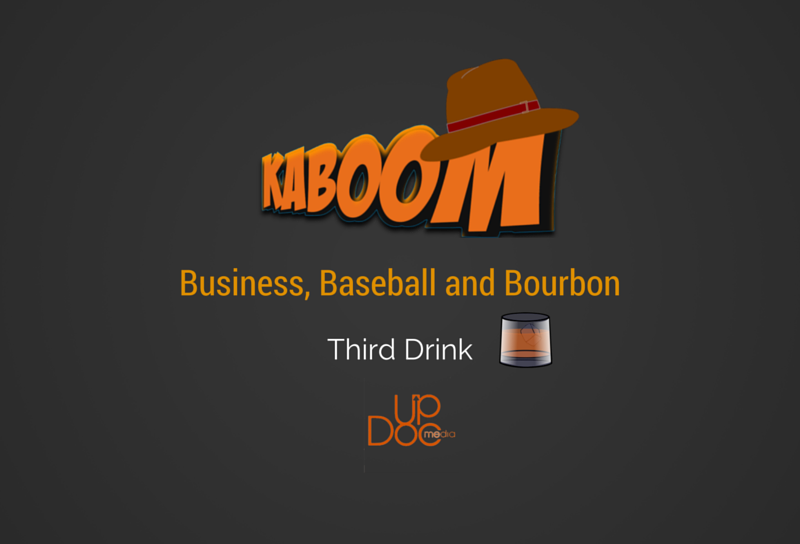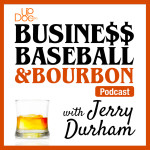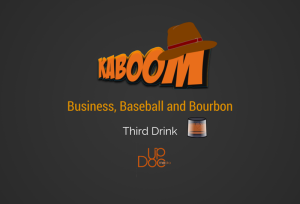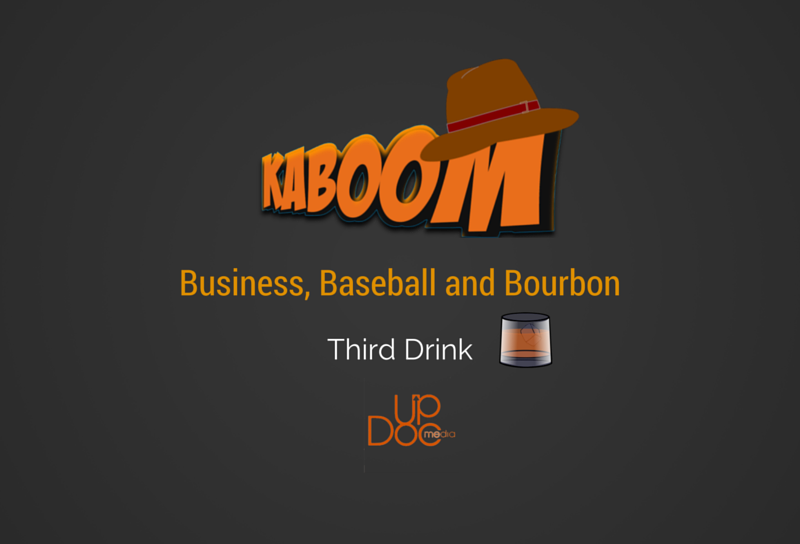 It's 2016 people….. Everything you need is right in here.
1…… The solution to Healthcare and how physical therapy is part of it
2……I give you the winners of the 2016 World Series… Hint ITS AN EVEN YEAR
3…..a bourbon drink!
Cheers and here's to Business, Baseball and Bourbon in 2016
Sit back, hit play, and enjoy!