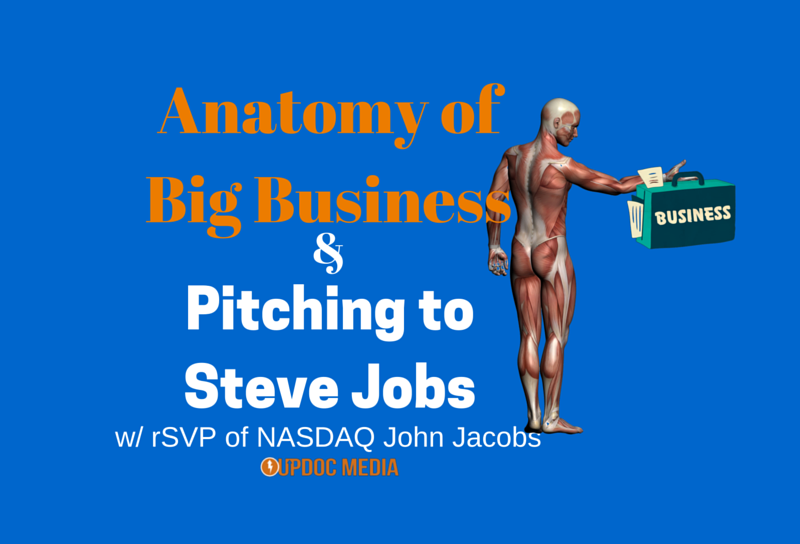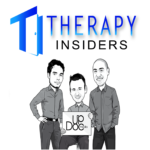 If Steve Jobs was sitting across from you at a table and it's your job to sell him, what would you say?
"I was not going to present to Steve Jobs on a Dell laptop"
"Anybody can trade your stocks, you need to create extra value"
Learn about how the stock market works, the anatomy of big business and what it was like to pitch to Steve Jobs from retired NASDAQ SVP John Jacobs!
Therapy Insiders is proud to be sponsored by Ascend Business Summit!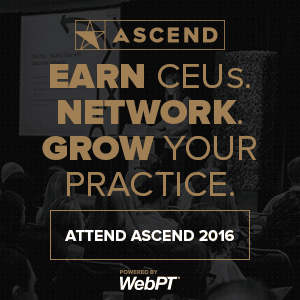 We at UpDoc Media and Therapy Insiders podcasts are big fans of business. We live it, learn and teach it. One thing all business has in common, is people and relationships. One of the best way to grow relationships and meet new, like-minded people is at business conferences. One of our favorites is Ascend Business Summit. This year our very own Dr. Gene Shirokobrod and Dr. Ben Fung will be presenting!! Don't miss an incredible networking and educational opportunity that is Ascend Business Summit. Oh, as a bonus for being an awesome Therapy Insiders listener, make sure to enter code "Therapyinsiders" at check out for $100 each ticket! Get your tickets now!! See you in Texas on September 9th and 10th.
About John Jacobs from LinkedIn
As a C-Suite executive and the former Chief Marketing Officer of NASDAQ OMX (an S&P 500 company), I bring more than 30 years of business success and expertise in working with institutional investors, IPOs, and top public companies around the world. I served as an entrepreneur within NASDAQ by relentlessly pursuing business innovation, establishing and building winning business units, and managing revenue growth through the challenges brought about by rapid expansion. I excel at successfully navigating crisis situations by preserving long-term business relationships, maintaining hard-won brand identities, and working with the media to reach a favorable outcome. Beyond expertise, I have a standout ability to always find a way to win, regardless of the circumstances-a key component to consistently drive transformation and business growth.
SKILLS AND EXPERTISE
Marketing Leadership, Business Development, Strategic Planning, Branding & Identity, Change Management, Market Expansion, Product Launches, Crisis Management, Turnarounds & Transformations, Key Account Management, Exchange Traded Funds (ETFs), Initial Public Offerings (IPOs), Indexing & Data Business, Mergers & Acquisitions, Partnerships & Alliances, Advertising Campaigns, Business Analysis, Process Improvement, Negotiation & Closing, Oracle On Demand CRM, International Operations, Vendor Management, Agency Management, Cross-Functional Teams, Mentoring & Teambuilding, Customer Retention, Corporate Communications, Reputation Management, PR & Media Relations, Training Programs, Speaking & Presentations
Experience