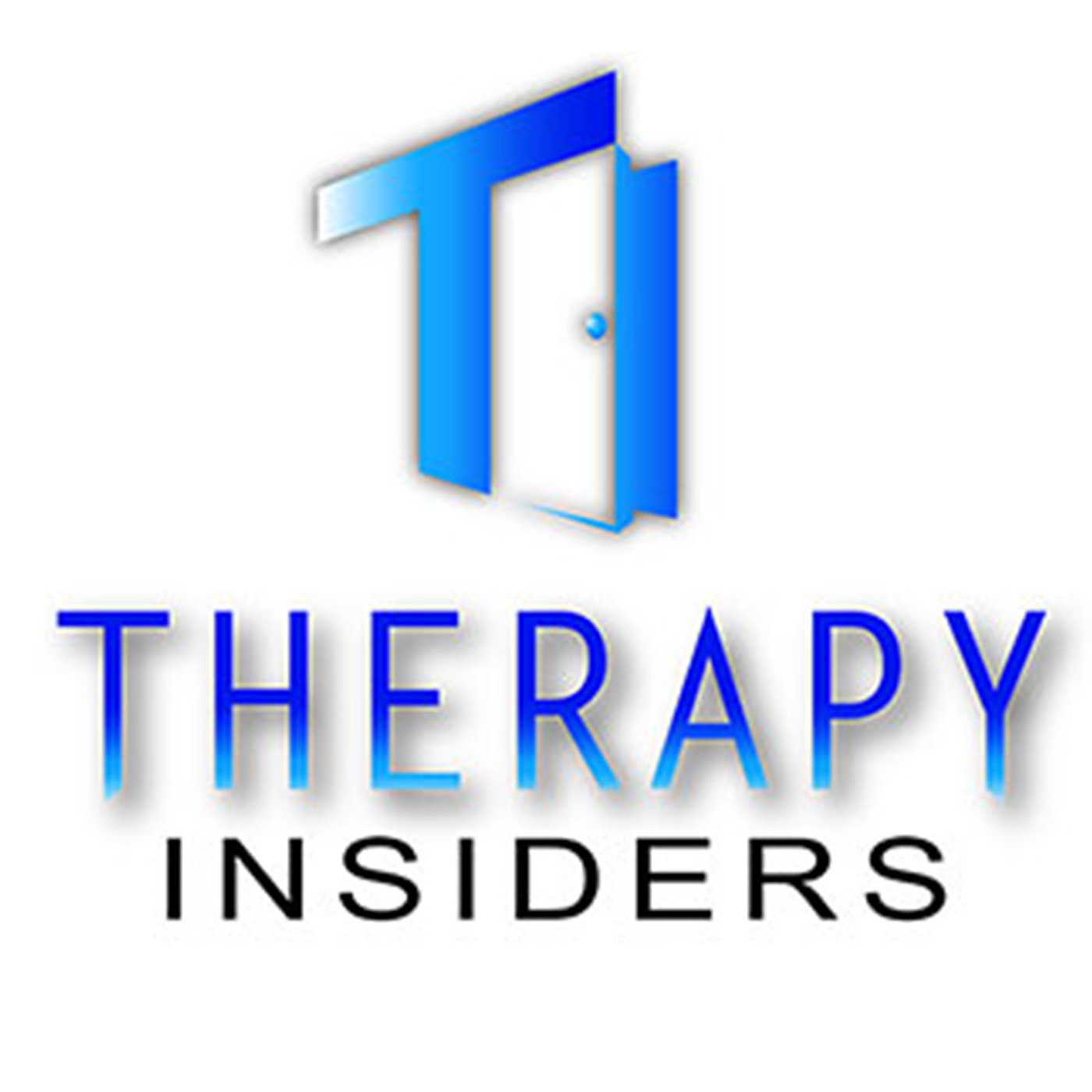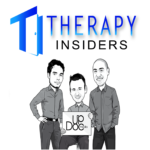 Cervical spine dysfunction and pain is one of the most common reasons people go see a physical therapist. In this episode of Therapy Insiders, Dr. Gene Shirokobrod, Dr. Joe Palmer and Dr. Erson Religioso discuss various approaches for evaluation and several treatment approaches for cervical spine pain.
We discuss biomechanical, movement and neurophysiological evaluation and treatment approaches to cervical spine dysfunction.
For more check out the podcast!
For those that are more visually oriented here are a few videos referenced in the podcast:
Cervical Retraction with Sidebending Overpressure:

Cervical Home Exercises:
C/T Junction Manipulation:
Self Mobilization with Edge Mobility Bands (at 33 seconds)

Deep Neck Flexor Training and sub occipital release with The ARC

For more videos visit: www.themanualtherapist.com and The OMPT Channel!