UpDoc Media is the digital media, content creation, & industry reporting division of UpDoc, Inc.
Our founding mission was and continues to be to serve as a success accelerator for businesses, professionals, students, and partners by bringing you "the content you need to know, delivered with clinical precision."
It's the vision of UpDoc, Inc. to serve as influencer, innovator, and incubator of business excellence in healthcare, education, and technology.
It is our aim to serve, partner with, promote, and invest in leading edge companies, organizations, and individuals to make meaningful and lasting, positive impact in the lives of others through the careful crafting of growth solutions, data driven story branding, organizational behaviors, and culture change.
Content put UpDoc Media on the map. Then, we became known for digital marketing.
UpDoc Marketing is the continuation of this brand evolution and serves as the digital marketing division, agency and consulting firm for UpDoc, Inc.  As a dedicated division of UpDoc, Inc., UpDoc Marketing hosts its own website which lays out its unique ecosystem based, algorithmic approach to growth solutions. — Learn More About UpDoc Marketing
Gene Shirokobrod is an entrepreneur, Physical Therapist, inventor, author, educator, and host to the medical category top ranked Therapy Insiders podcast.
Gene began his career as a sports-focused clinician, treating weekend to professional athletes. After several years of clinical practice, he founded his first company Verve, which created the Arc. That project was successfully funded on Kickstarter, manufactured and sold out several times.
After the success of Verve, Gene co-founded UpDoc Media to make a positive marketing impact in physical therapy and healthcare.
Gene serves as both CEO of UpDoc Inc., and, as CEO of Recharge — an innovative investor backed health management membership company based in Ellicott City, Maryland.
Ben Fung is a Physical Therapist turned Independent Media Producer and Marketing Executive. From his former career paths in Bioengineering and Psychology, he has become an Entrepreneur, Consultant, and Keynote Speaker. He is one of the few practitioners that has experienced every major clinical setting in the space of Physical Therapy, from acute care hospitals to community wellness to rural home health — from various rungs of responsibilities from aide to program director.
His present focus is in optimizing growth for companies and investors in various industries including healthcare, health-tech, human resources, and marketing.
Ben is recognized as a research pioneer of contemporary kettlebell exercise, popularly seen in bootcamps and CrossFit gyms; as a subject expert in digital marketing and branding; and, is a lifelong student of martial arts with current studies focusing in Muay Thai (Thai Boxing) and Brazilian Jiu Jitsu.
Ben currently serves as COO of UpDoc, Inc.; and, as CFO of Recharge, an investor backed health management membership company with a mission to redefine the healthcare experience through a proactive sustainable health approach.
Erson is a blogger, entrepreneur, mentor, and lecturer. He has a considerable social media following from his popular The Manual Therapist blog now Modern Manual Therapy, EDGE Mobility System Products and The Eclectic Approach Seminars, taught around the world.
Joe is a business owner and Physical Therapist. He is a partner of the physical therapy practice, Active Life and Sport. He has experience in multi-site business operations, staff development, and mergers and acquisitions.
Media.
Content.
Productions.
Blogs
Podcasts
Video Productions
What began as our founding image ultimately became our identity.
Content production, copy writing, audio content, formal filmography, distance based media production — all these serve to create meaningful brand stories that connect companies to their customer base. What we've crafted and curated since launching UpDoc Media is a deep collection of multiple hundreds of content pieces between our blog articles, podcasts, and productions — all to serve as a success accelerator to those who subscribe to the UpDoc community.
If there's one thing UpDoc Media is known for — it's CONTENT.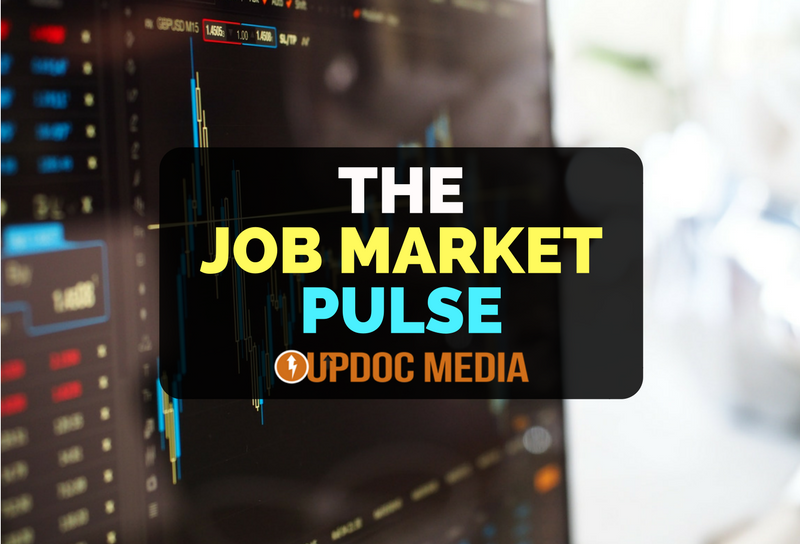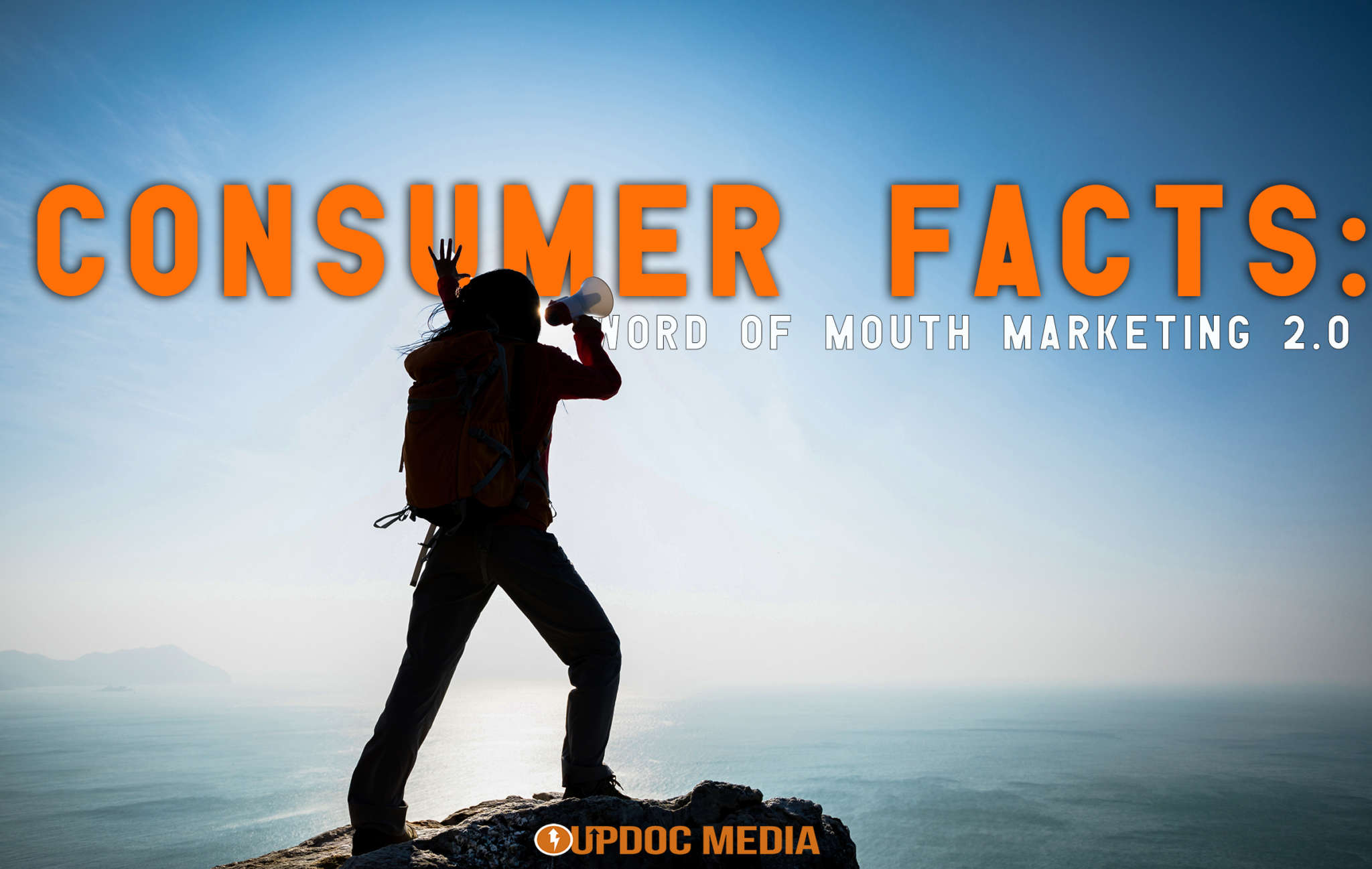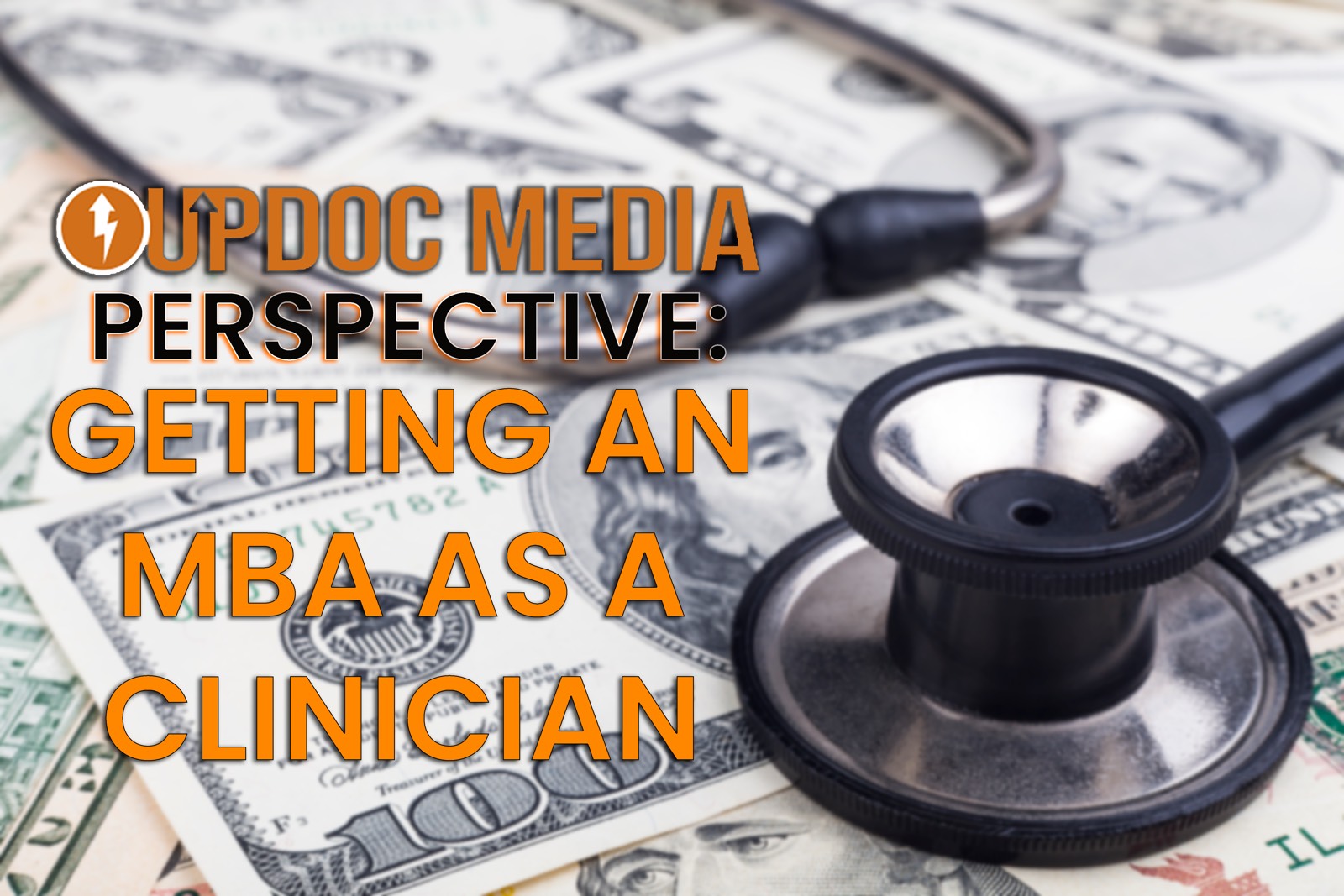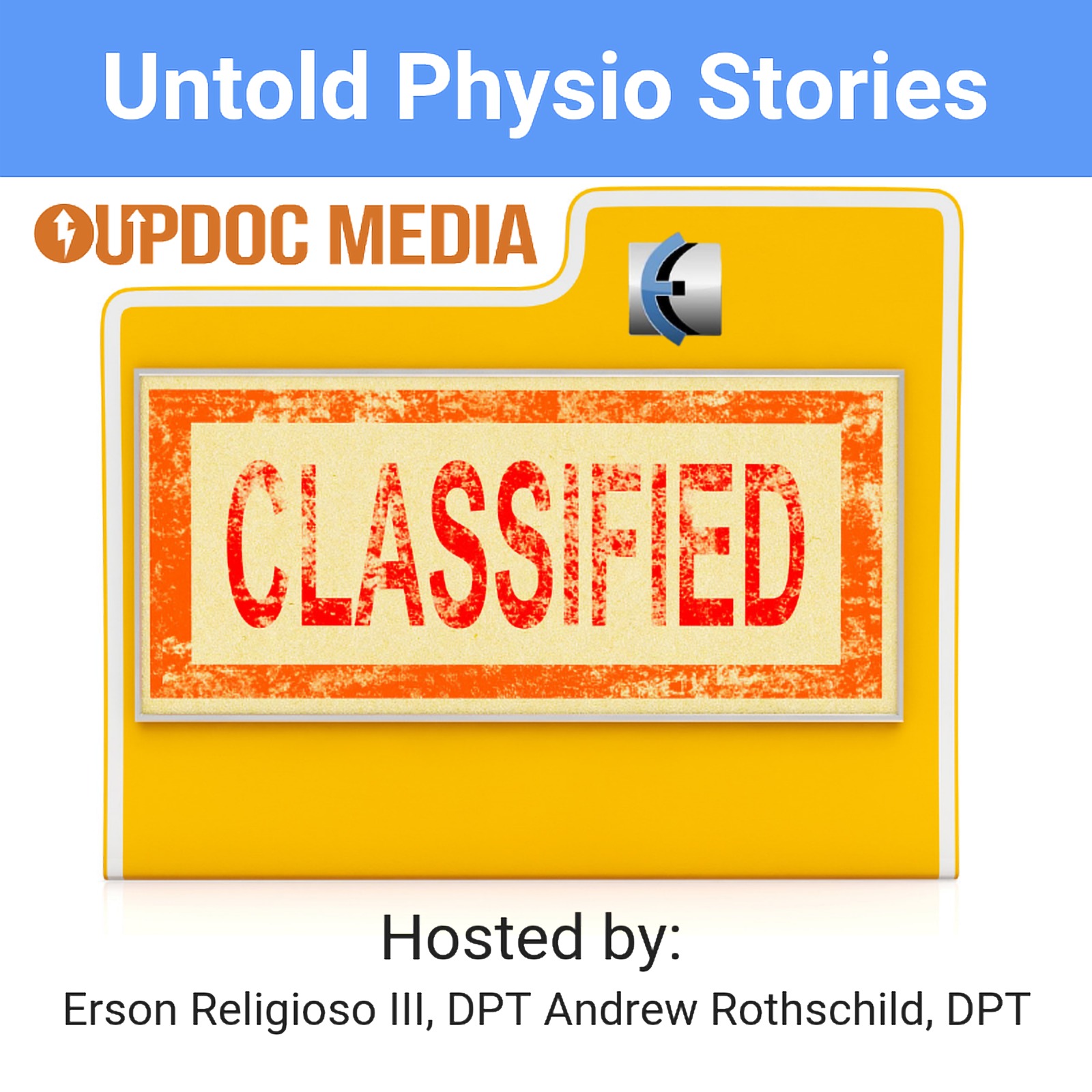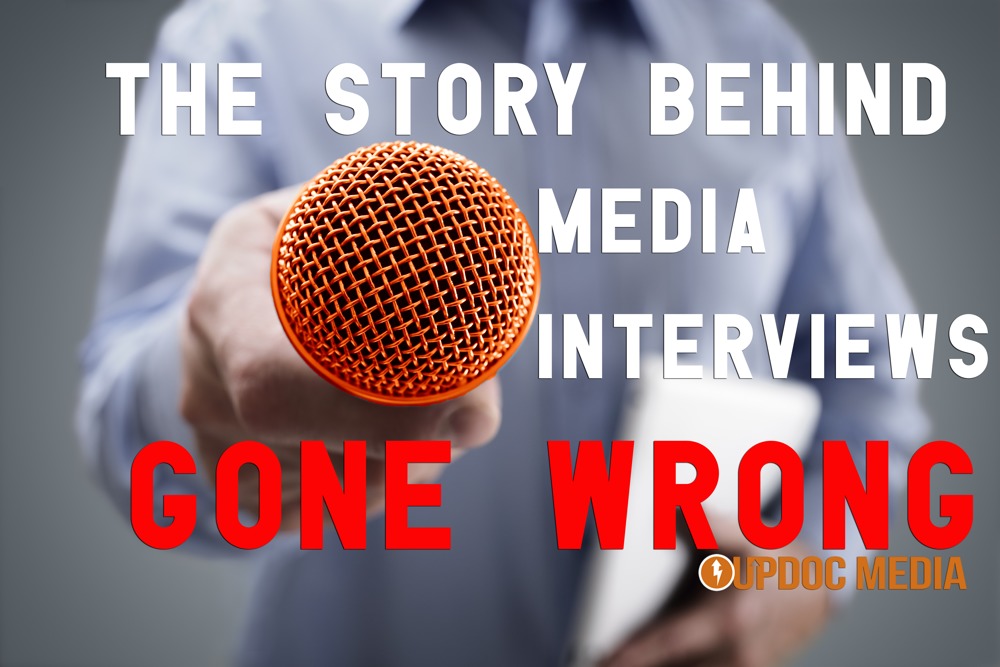 Industry Insights
Perspectives
Reporting
Editorials
We're big about getting to the bottom of a story — reaching the heart of each narrative.
It began as a curiosity about our own profession as Physical Therapists. It then expanded to all of Allied Rehab Therapy, then of course — healthcare at large. Finally, we realized that thanks to the support of the tens of thousands of subscribers within the UpDoc community, we were able to unite voices, glean perspectives, report on industry happenings, and hopefully — bridge the gap, one piece at a time.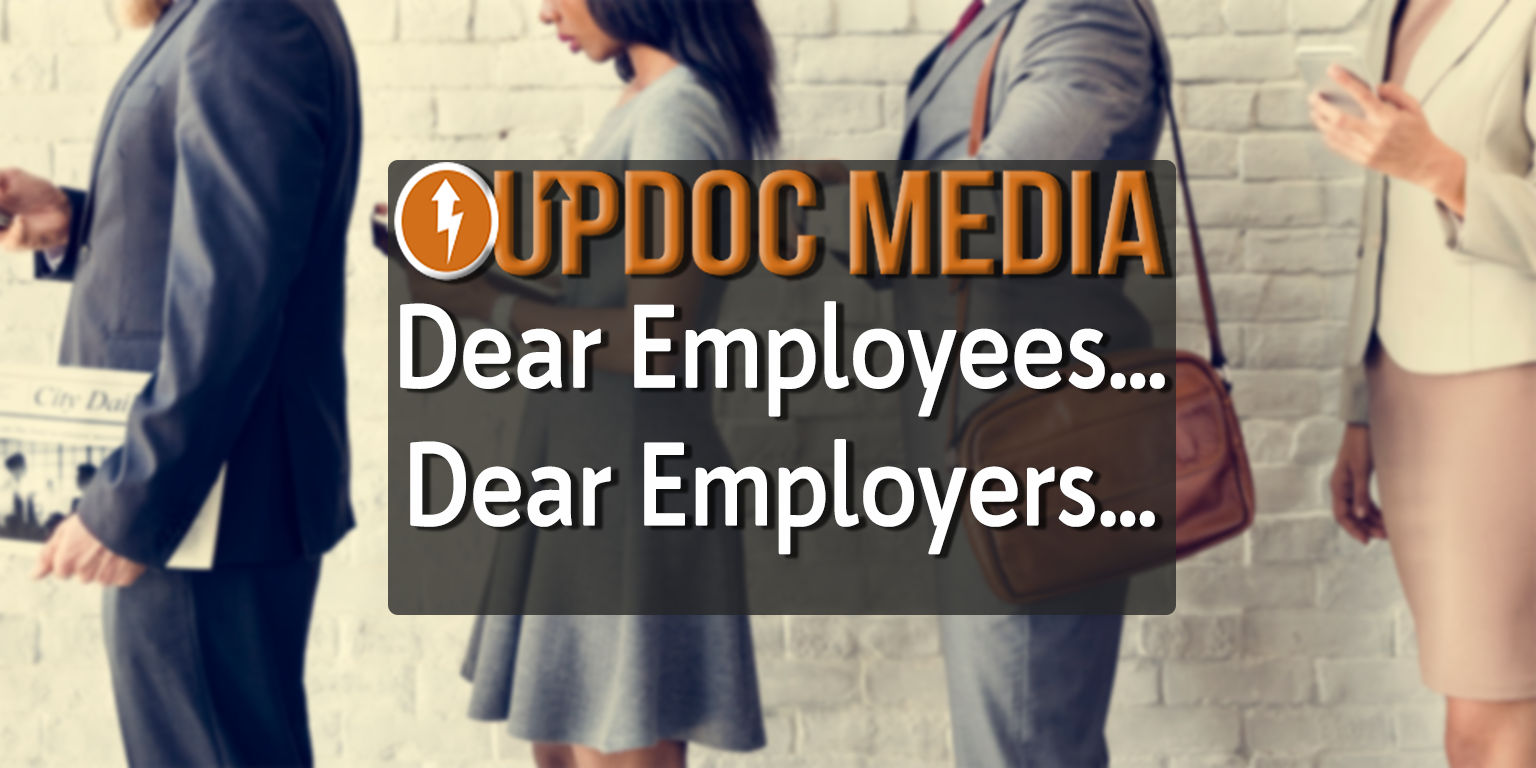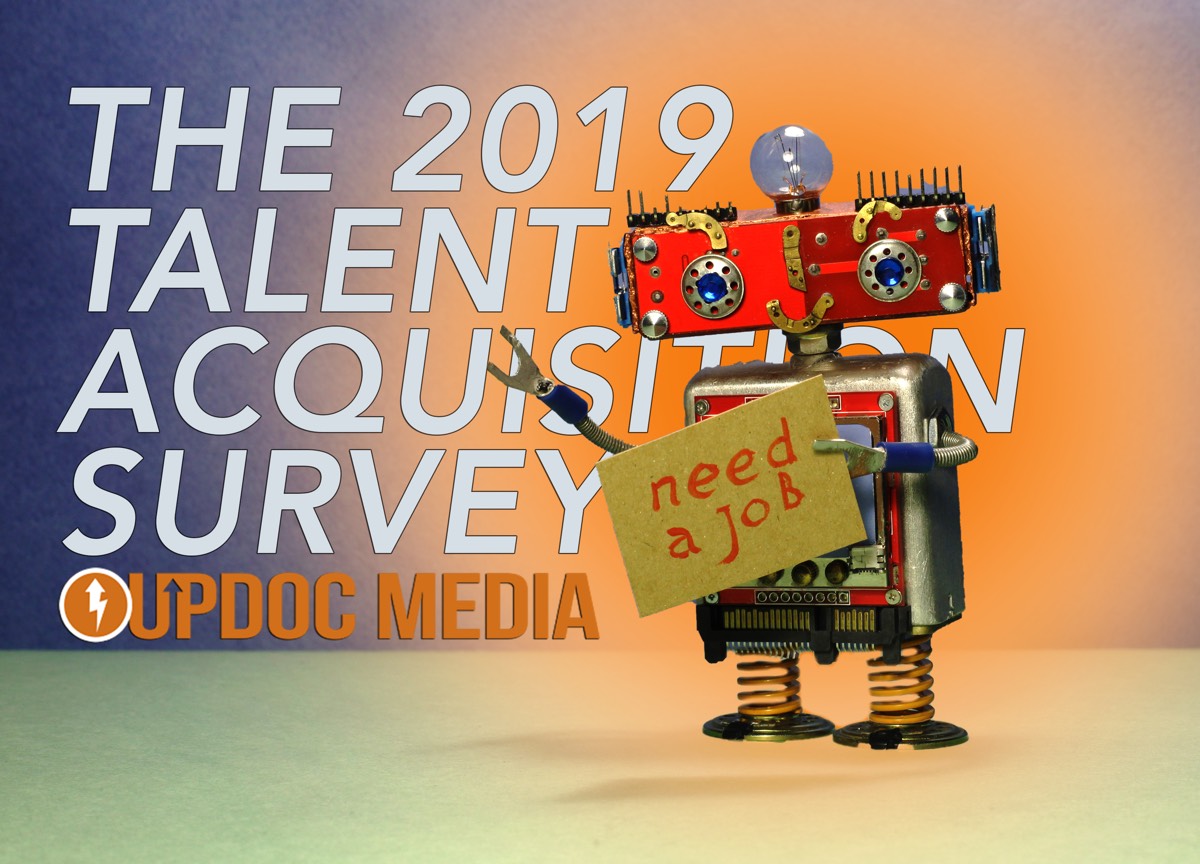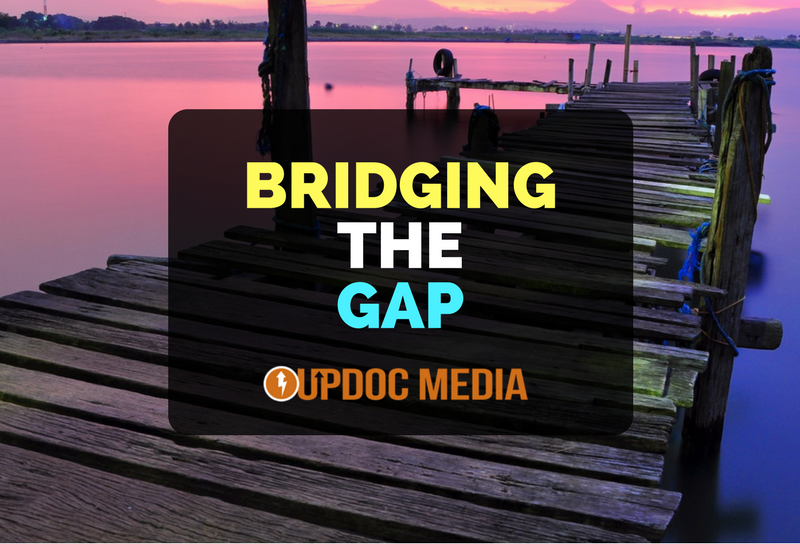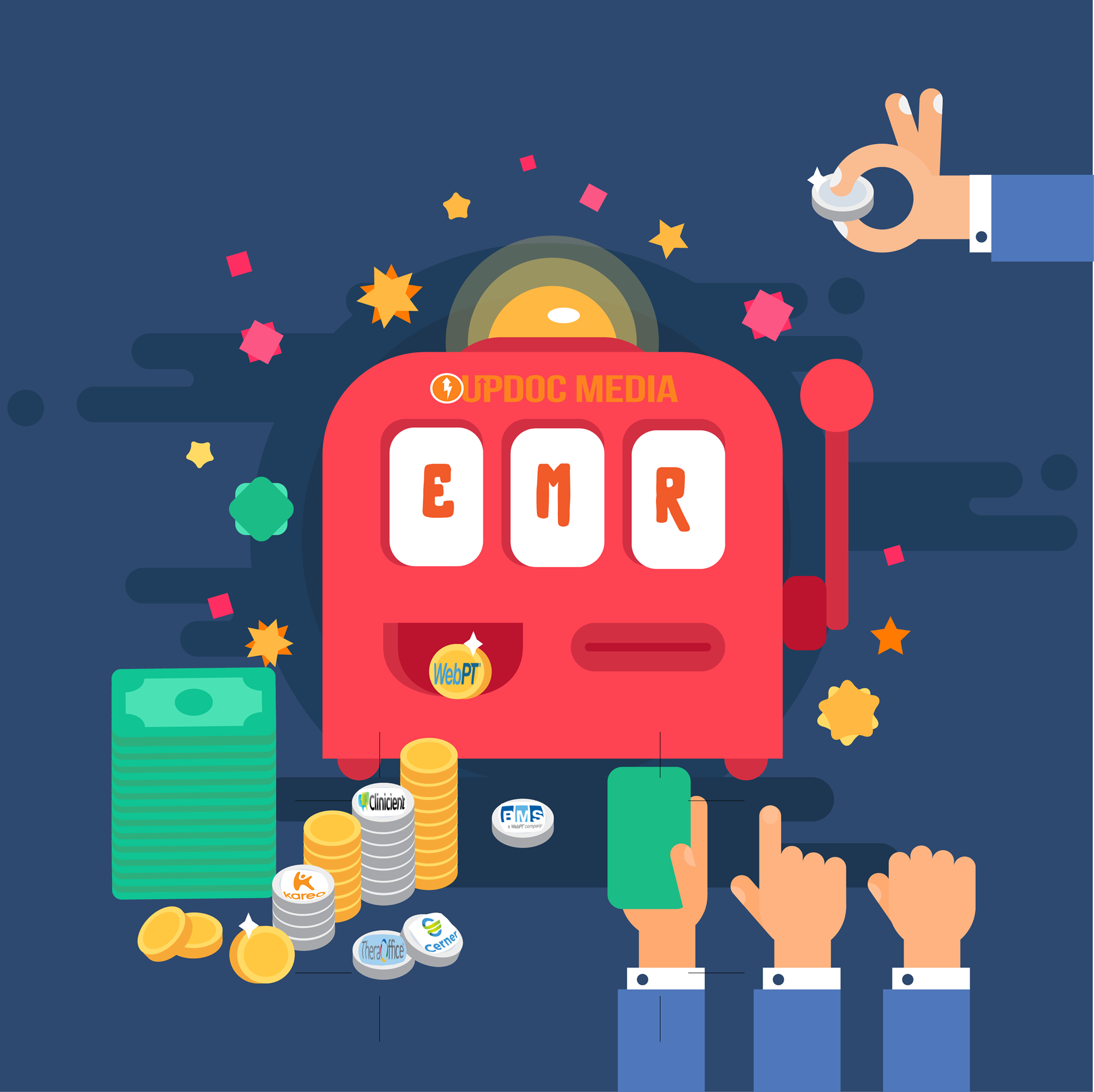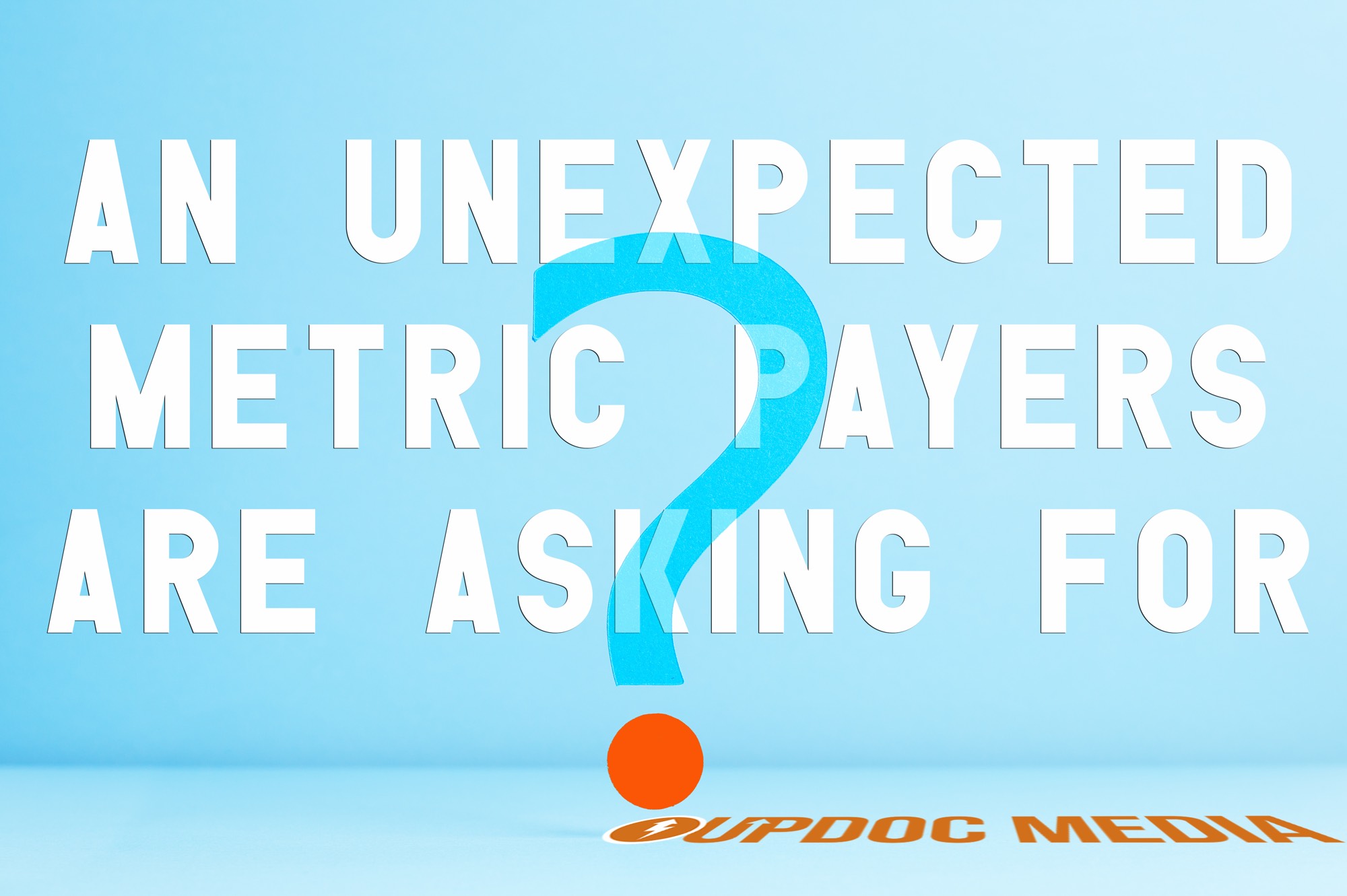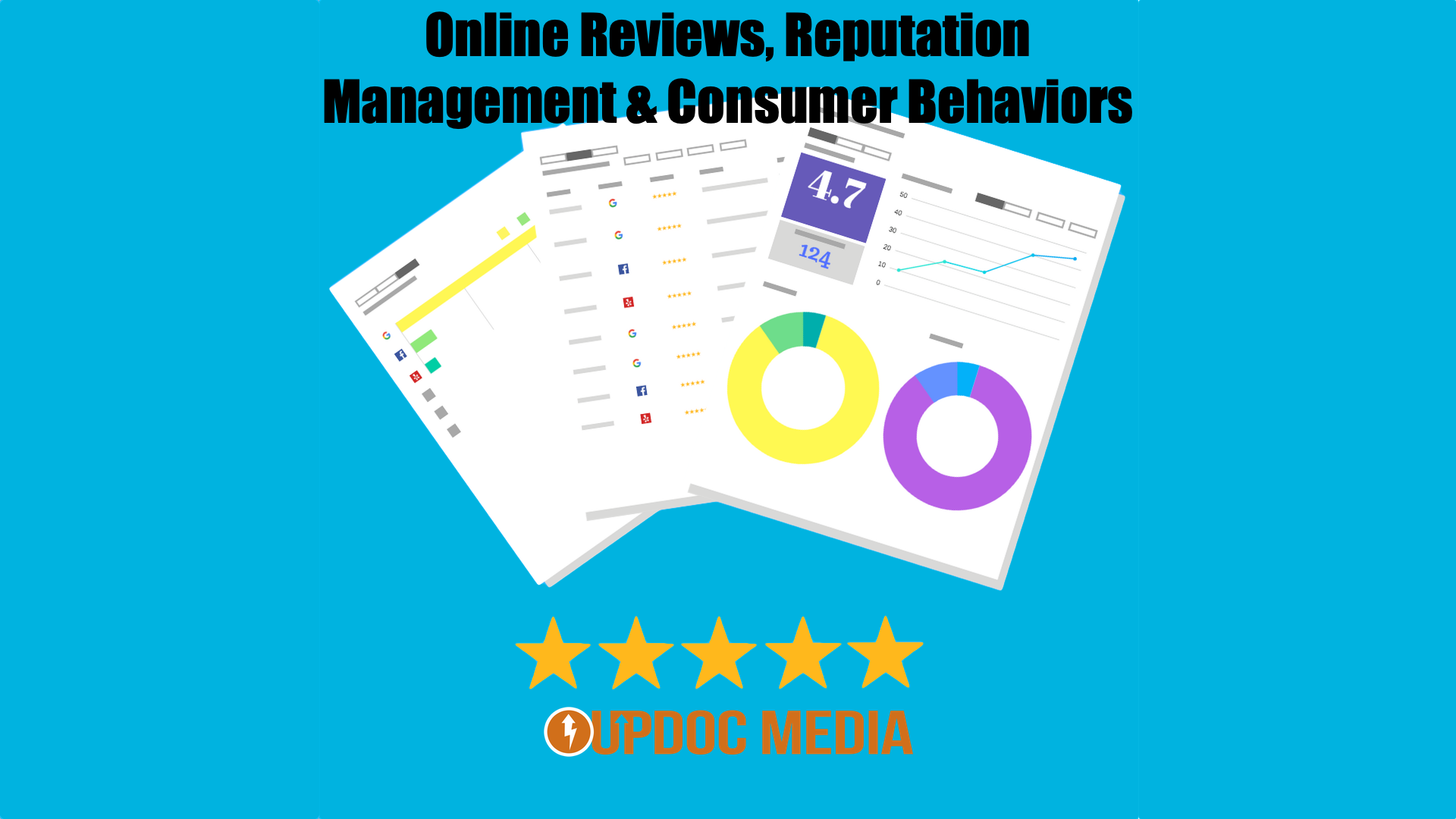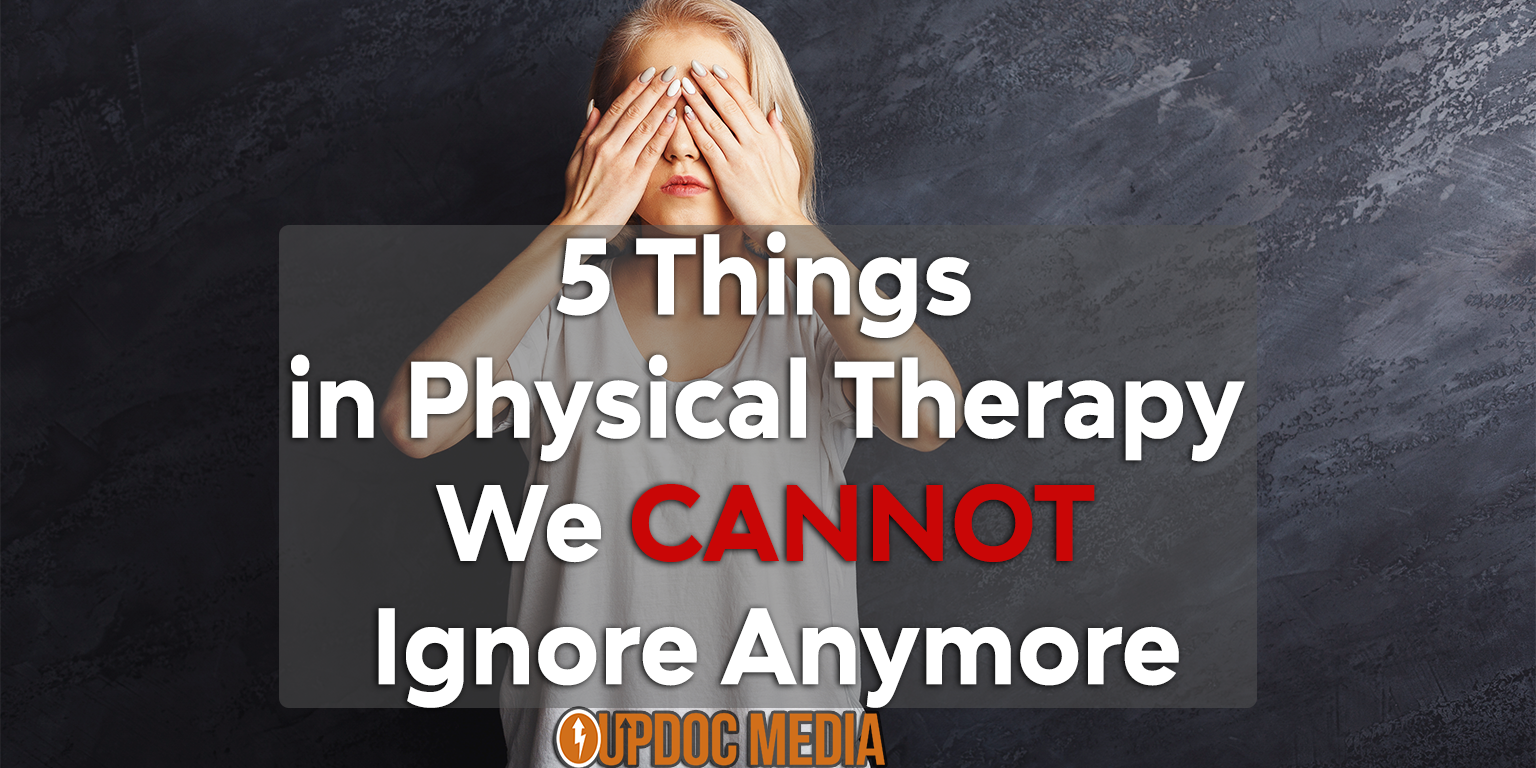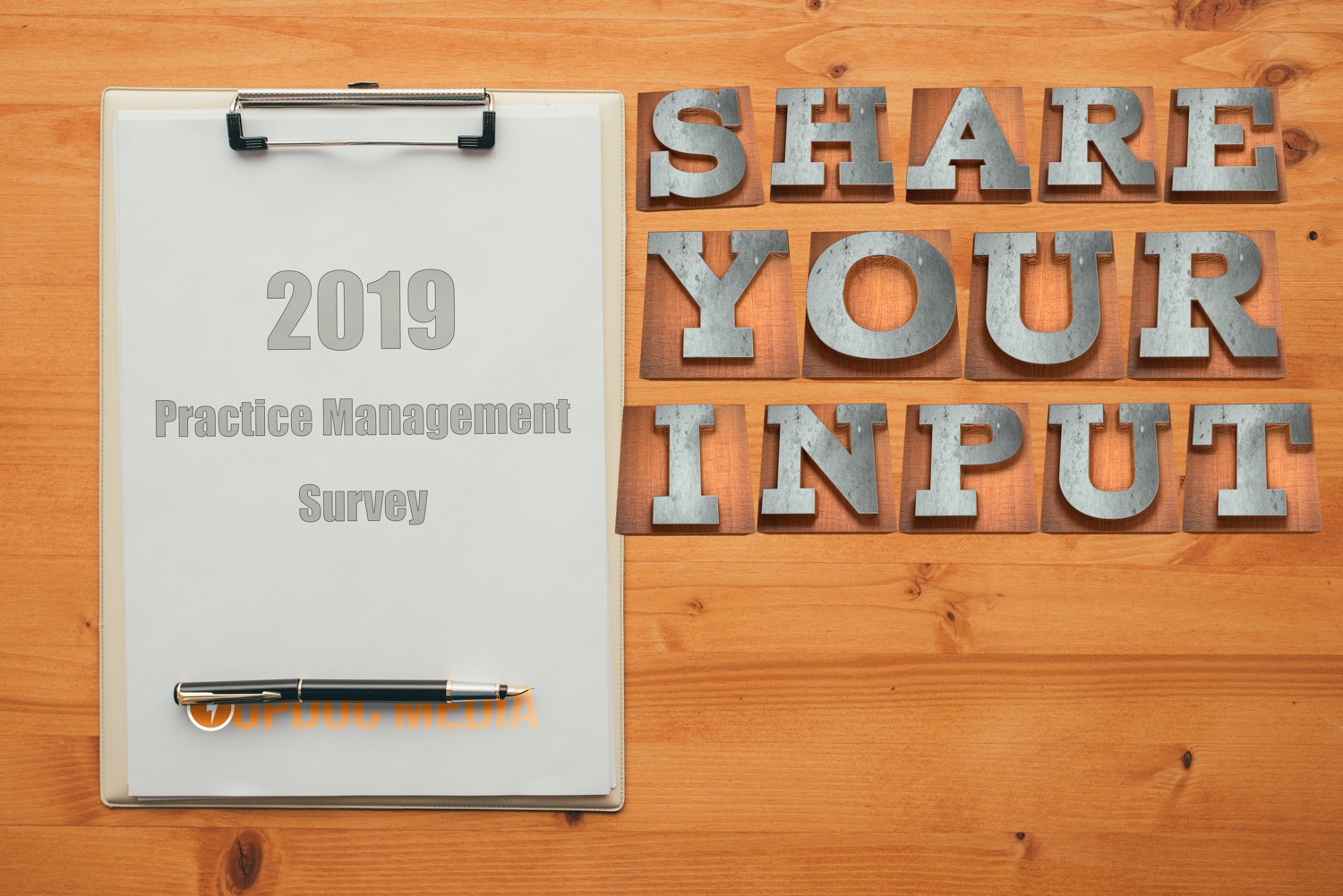 Digital Marketing
Growth Solutions
Consulting
What began as our image eventually became our service identity.
UpDoc Media grew into UpDoc, Inc. — servicing companies, individual providers, and organizations from all sizes and backgrounds; from solo clinician providers to multi-state corporations; from educational companies, to healthcare companies, to technology startups, to law offices, to construction companies, and many more.
We believe good marketing is good marketing — it is a matter of delivering the right message, to the right audience, at the right time, for the right action. Doing this at the highest levels requires a data driven philosophy with an ecosystem approach. And, to do this right by each brand we work with, we take pride in the fact that no "cookie cutters" are used nor "copy and paste templates" are given.
Ours is a precisely customized, boutique approach — an in-culture understand delivered by an out-sourced agency growth solution.
Data Driven Ecosystem Approach
Website Development
SEO & Online Visibility
Digital Advertising
Social Media Marketing
Email Marketing
Smart Marketing Automation
Content Marketing
Customer Reviews
Brand Reputation Management
Customer and Public Relations
Corporate Culture Change
Management Consulting
Business Development
Talent Acquisition